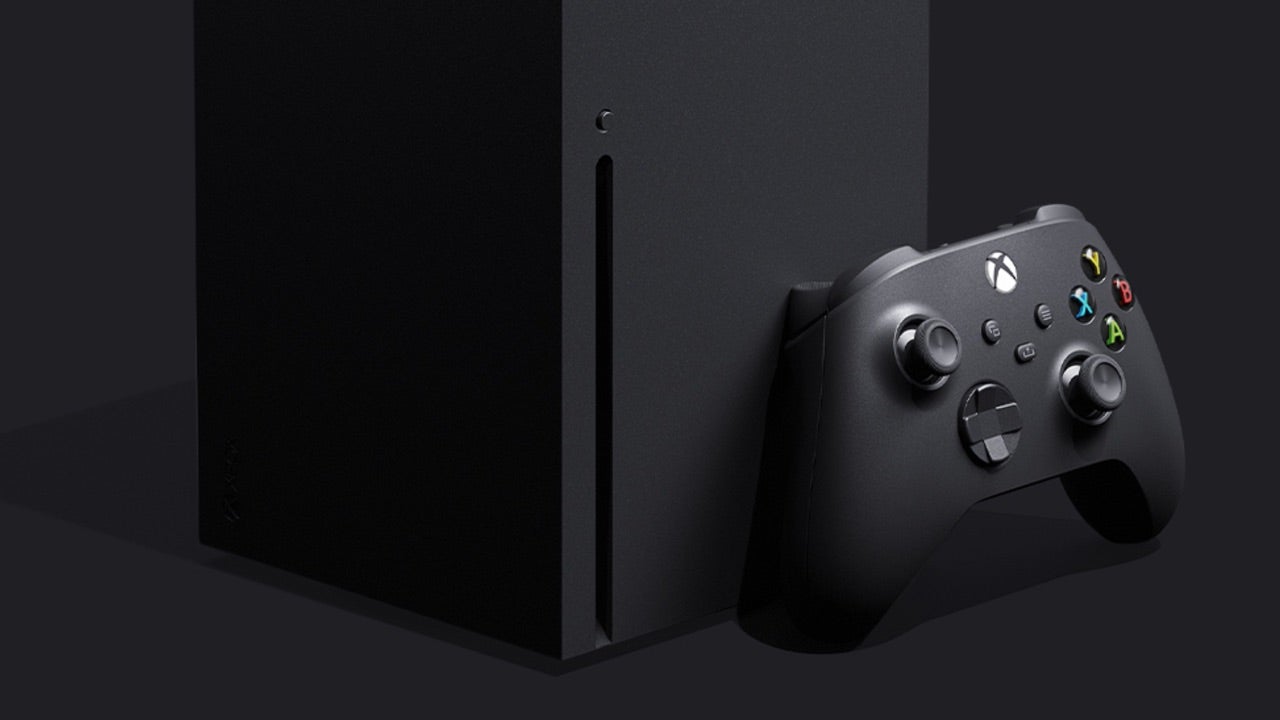 Following a record breaking Q1 last year, Microsoft has announced a 13% drop in Xbox gaming revenue for its latest quarter, but says that Game Pass has reached "new highs".
In its latest earnings report covering the current financial year's second quarter, ending 31st December 2022, Microsoft confirmed a 13% reduction in gaming revenue compared to the same quarter last year (thanks Windows Central), highlighting declines in first-party content and lower monetisation in third-party content.
It also noted a 12% decrease in revenue from Xbox content and services, alongside a 13% reduction in Xbox hardware revenue - although all drops were largely in line with previous expectations, with the reduction attributed to a strong prior year in FY22 Q2. That quarter saw Microsoft launch Halo Infinite, Forza Horizon 5, and Age of Empires compared to its most recent quarter, where Xbox's sole first-party title was Obsidian Entertainment's Pentiment.