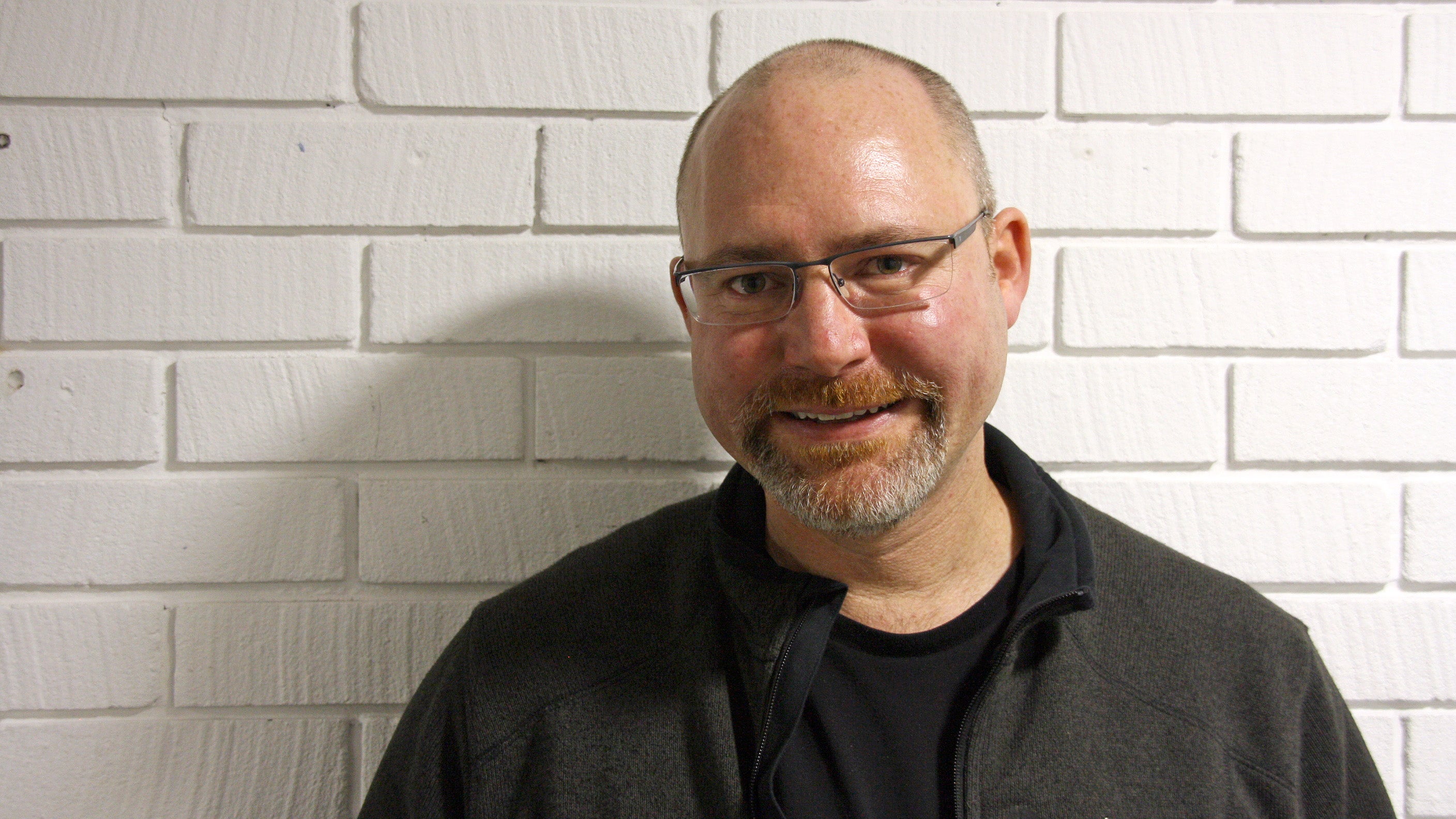 I can't believe it was six years ago that I met Doug Cockle, voice of The Witcher (Geralt) in the video games. He was a teacher back then, leading the acting course at Arts University Bournemouth - such an ordinary place to find a bonafide video game star.
But a lot has changed since then. Doug Cockle no longer teaches there; he was debating a return to full-time acting when we talked, and shortly after, did exactly that.
Meanwhile, The Witcher became a household name, propelled into the mainstream by the Netflix TV show. The star of that show, Henry Cavill, turned out to be an open admirer of Cockle's work, too, being a keen game-player himself. He even invited Cockle to the season one premiere in London, to hang out. And they did, as Cockle tells me in this episode of the One-to-one podcast show, now available everywhere and for everyone (search for "Eurogamer Podcasts" wherever you listen to them).