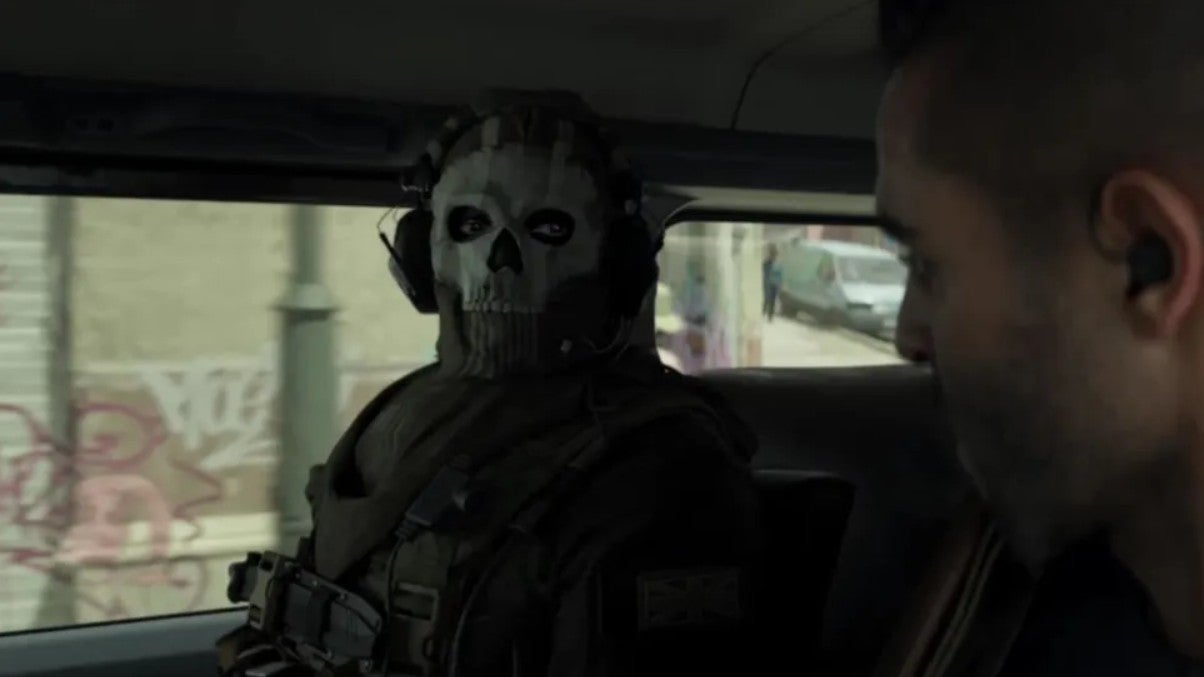 A Modern Warfare 2 dataminer has revealed a character model for Call of Duty's Ghost that shows his unmasked face.
Ghost's face has been one of Call of Duty's biggest mysteries since his introduction. Just who is it that hides behind that slightly unnerving facial covering?
Well, this mystery is a mystery no more, as Ghost has - quite literally - been unmasked by Redditor Crafty-Astronomer905 (thanks PCGamesN).