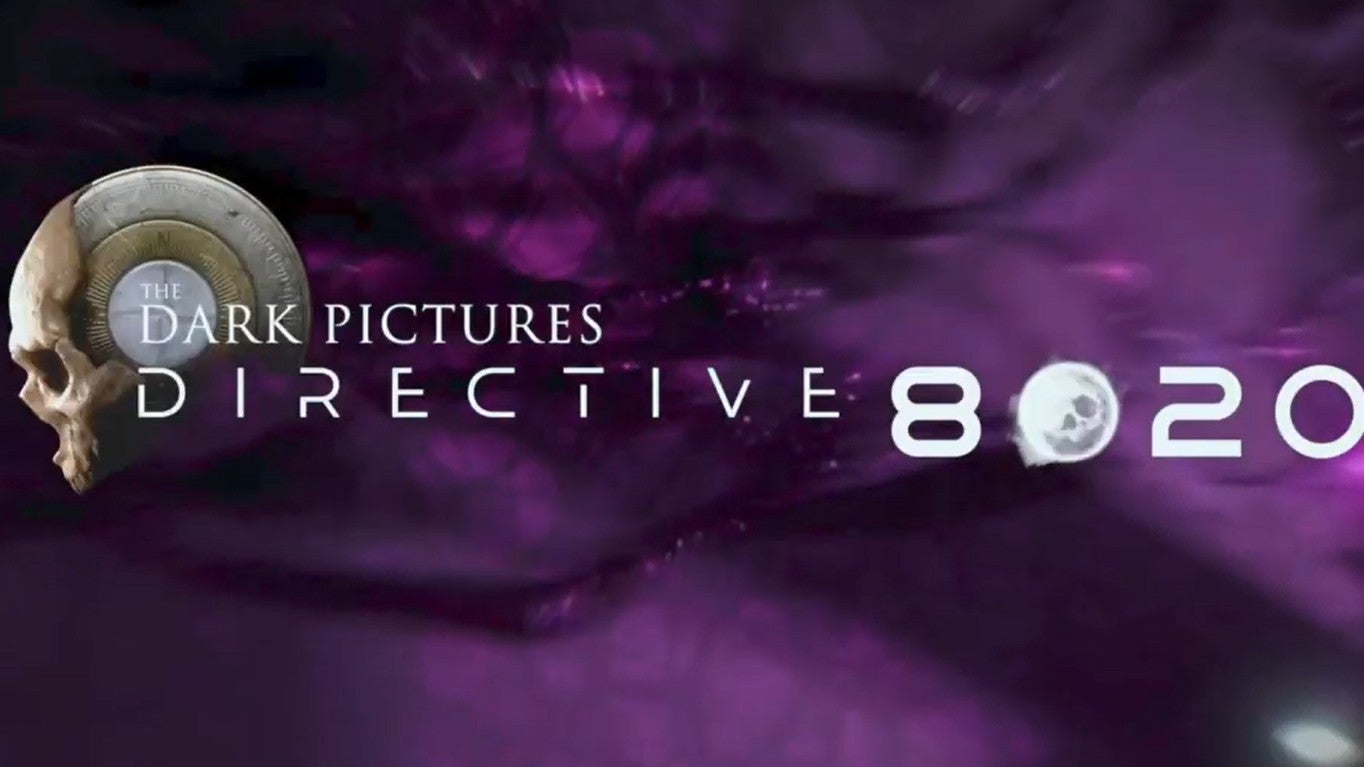 The Dark Pictures Anthology's first season will conclude tomorrow with Supermassive Games' The Devil in Me.
As with previous entries in the series, the game concludes with a trailer for the series' next title - which has already been posted online. However, unlike previous entries to the series, the upcoming game - known as Directive 8020 - looks set to take players to space.
Yes, this will be yet another game to add to the ever-growing space-horror genre which is having quite the renaissance of late (looking at you Callisto Protocol, Dead Space Remake and Fort Solis).