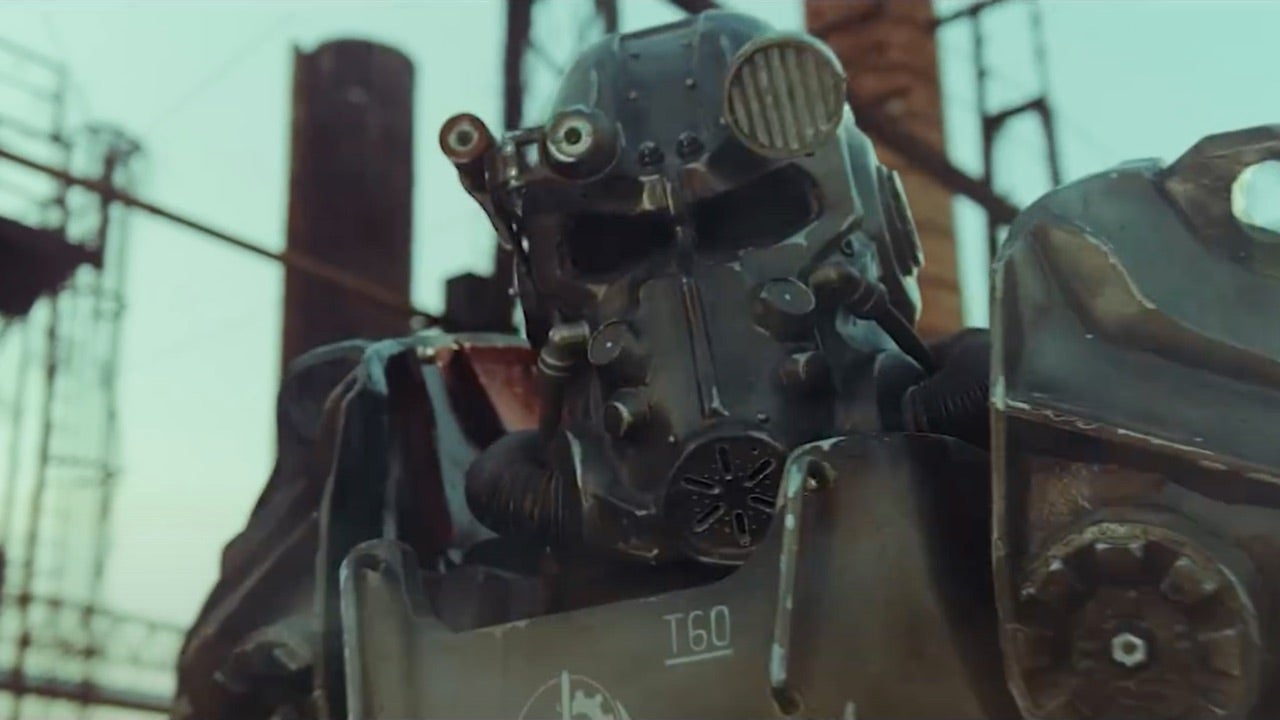 If you're still impatiently awaiting Amazon's live-action take on the Fallout universe, you might like a look at a new Fallout 76 fan project, admirably capturing the ambience of Bethesda's long-running series without, I assume, a budget of a 150m Bezosbucks.
Created by YouTube channel Infectious Designer (which has also produced live-action shorts inspired by the likes of Half-Life, Killzone, and Watch Dogs), the Fallout 76 concept trailer serves up two minutes and 35 seconds of impressively realised Fallout splendour, capturing the series distinctive retro-futuristic aesthetic both before and after the nuclear apocalypse.
Now, I'm not going to pretend to be an expert on Fallout 76 - about the only thing I can say with any confidence is that it's the 76th game in the Fallout series - but even to my eyes there's some lovely attention to detail in Infectious Designer's concept trailer, ranging from an authentic Pip-Boy and a hulking Vault suit to what I think is a CGI Scorchbeast. Oh and there's enough Nuka-Cola to rot your teeth clean out of your skull.