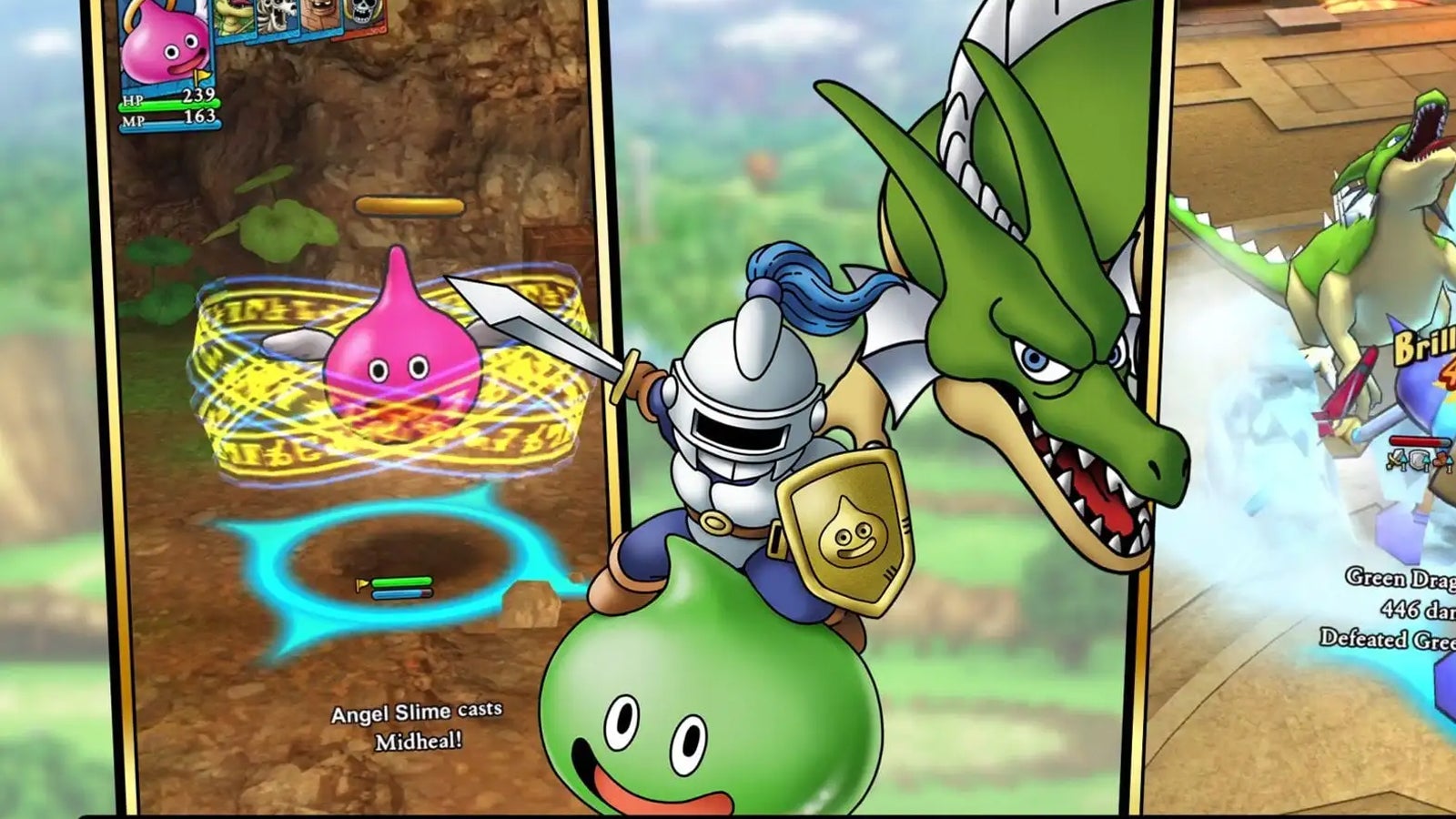 A former employee of Final Fantasy publisher Square Enix has been arrested and accused of insider trading.
38-year-old Taisuke Sazaki, whose video game credits include work on numerous Final Fantasy and Kingdom Hearts titles, allegedly bought shares in Japanese development company Aiming shortly before Square Enix publicly announced the studio was working on a new Dragon Quest mobile title.
Nippon reports that Sazaki acquired shares worth 20.8m yen (around £125k) between December 2019 and February 2020, after allegedly hearing details of Aiming's project.