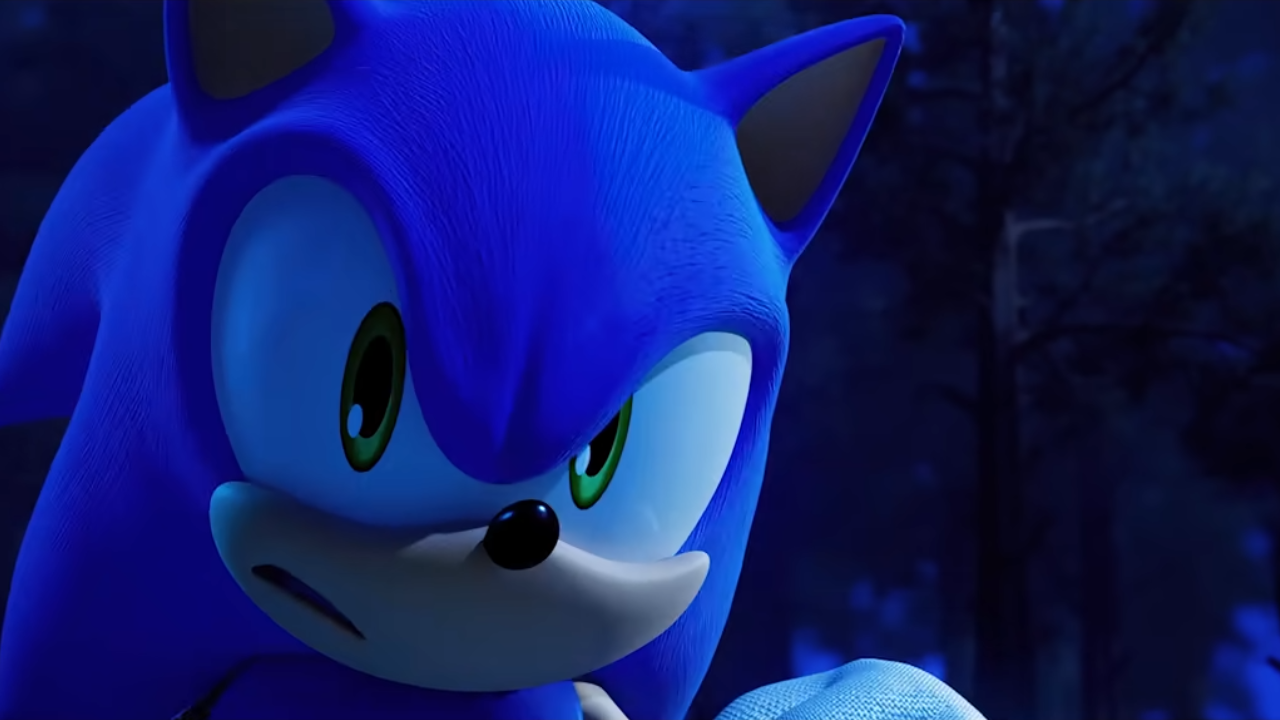 Cut dialogue from Sonic Frontiers suggests that Sonic might have feelings for Amy all along.
Amy was first introduced to the series in Sonic The Hedgehog CD as a love interest, but their relationship was always implied to be unrequited. Sonic is far too busy going really fast to have a relationship.
But YouTuber Faz Faz has discovered unused dialogue in the game's files in which Sonic ponders their relationship, spotted by TheGamer.