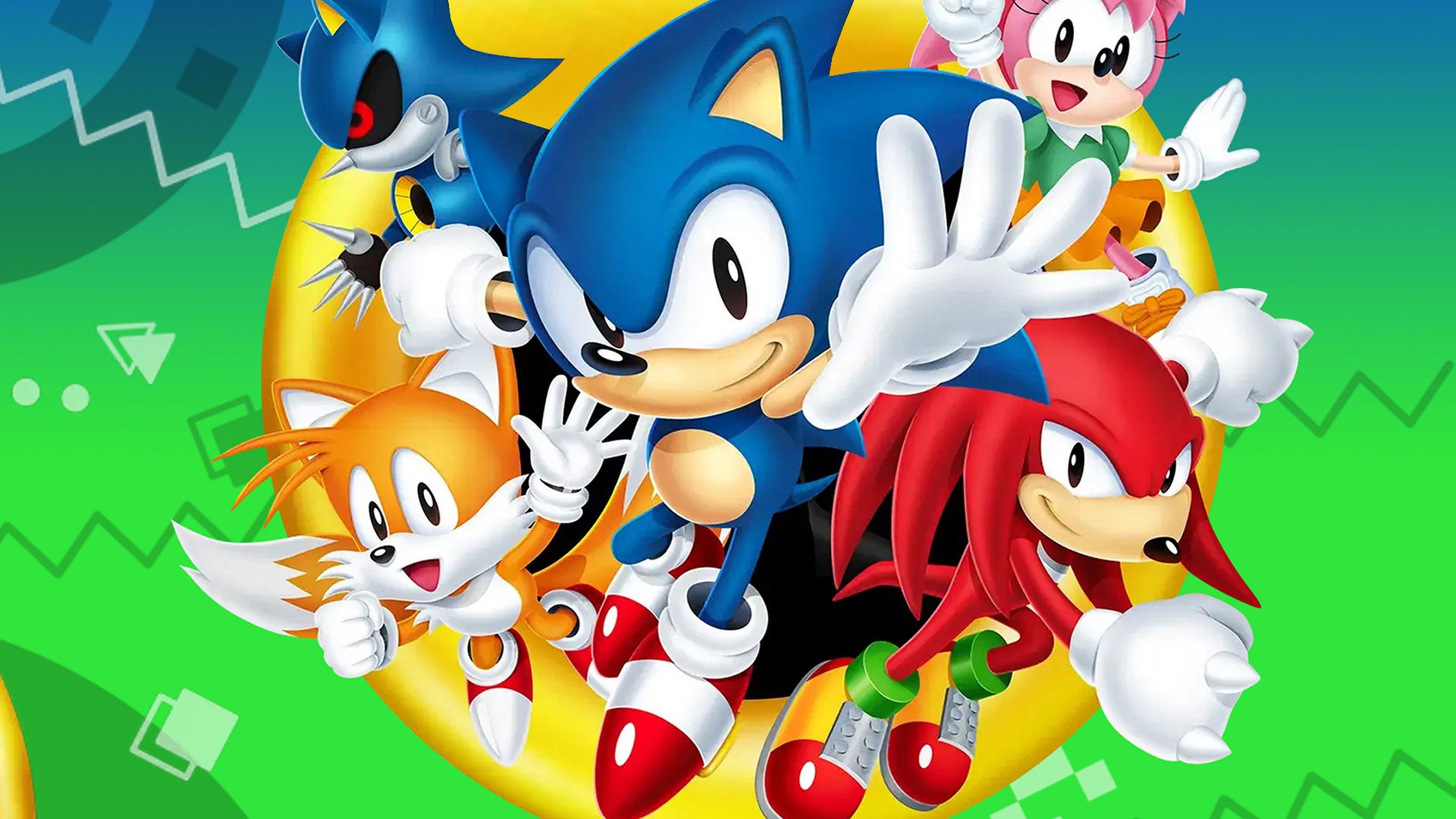 Sega is hiring for an associate manager of Sonic lore to make the hedgehog's universe "more meaningfully connected".
A week ago, a job listing was posted by Sega for a role designed to "support the growing needs of our lore team" across multiple forms of media.
The lucky employee will be "immersed in the organising and shaping of Sonic lore, canon, characters, and universes, helping to bring consistency, connectivity, and creativity to all things Sonic across various forms of media including games, animation, comics, and more."