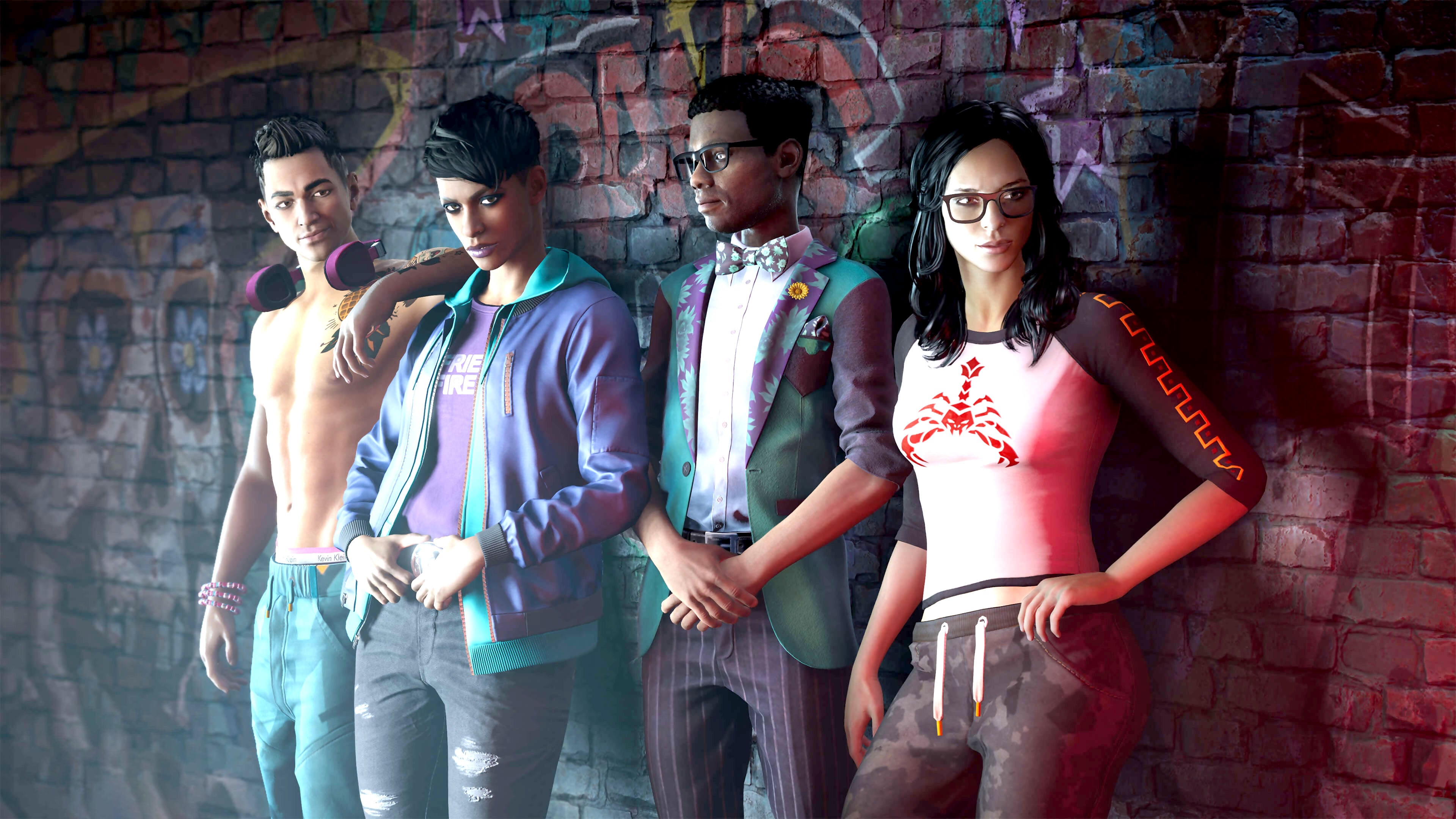 Saints Row developer Volition will become part of Borderlands maker Gearbox, Embracer announced today.
The announcement by Embracer - the parent company of both studios - comes on the same day Volition finally released the "Bright Future" update for its beleagured Saints Row reboot, which belatedly fixes several hundred bugs present since the game's launch back in August.
For fans who enjoyed Saints Row, Volition's move places the future of that franchise in doubt.