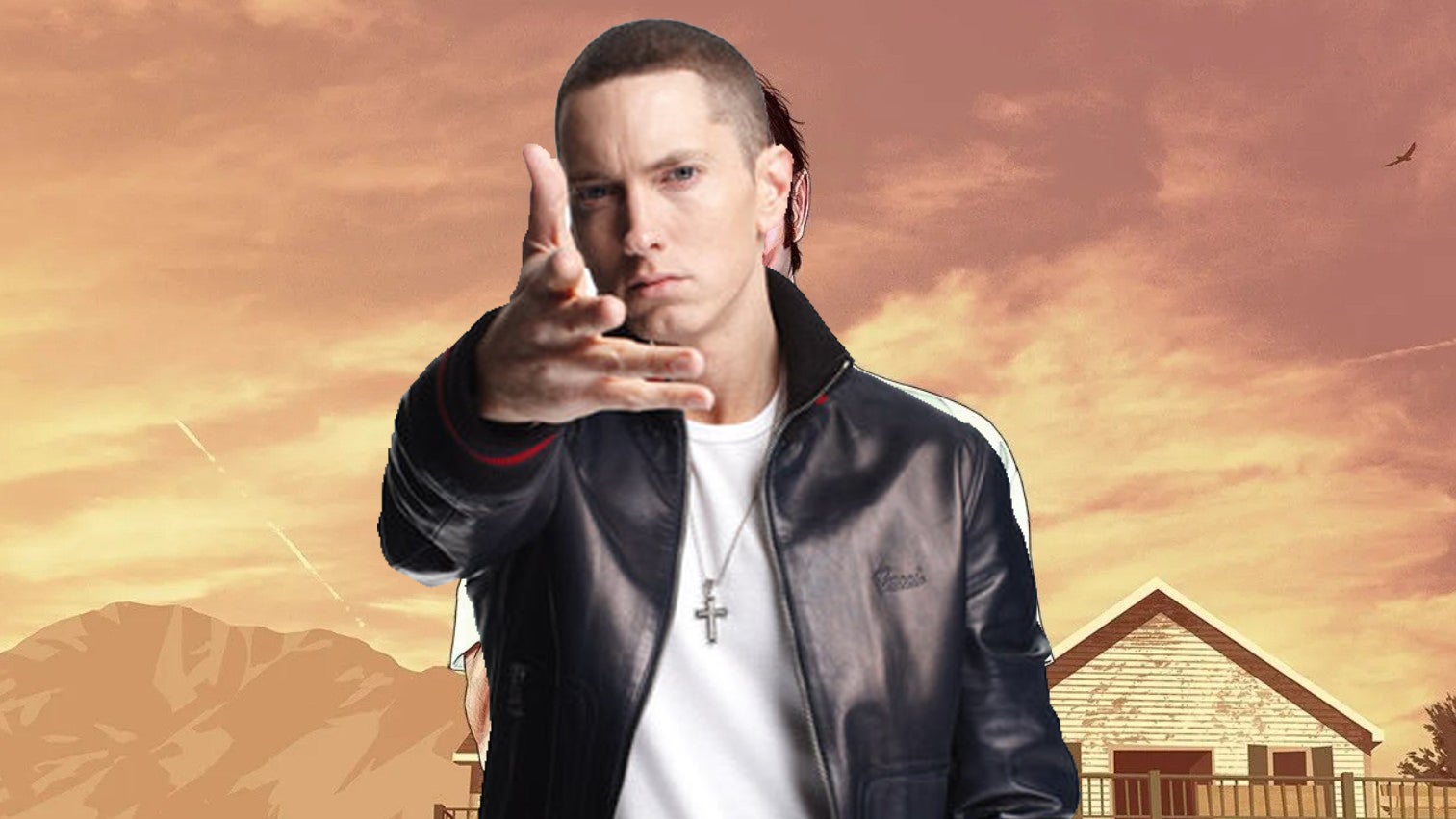 A GTA Hollywood movie was once turned down by president of Rockstar Games Sam Houser.
The information was revealed by Kirk Ewing on the BBC Sounds podcast Bugzy Malone's Grandest Game, in which the rapper talks about the impacts the GTA series had on him.
The podcast also contains a rundown of the series' history, presented by Chris Warburton.