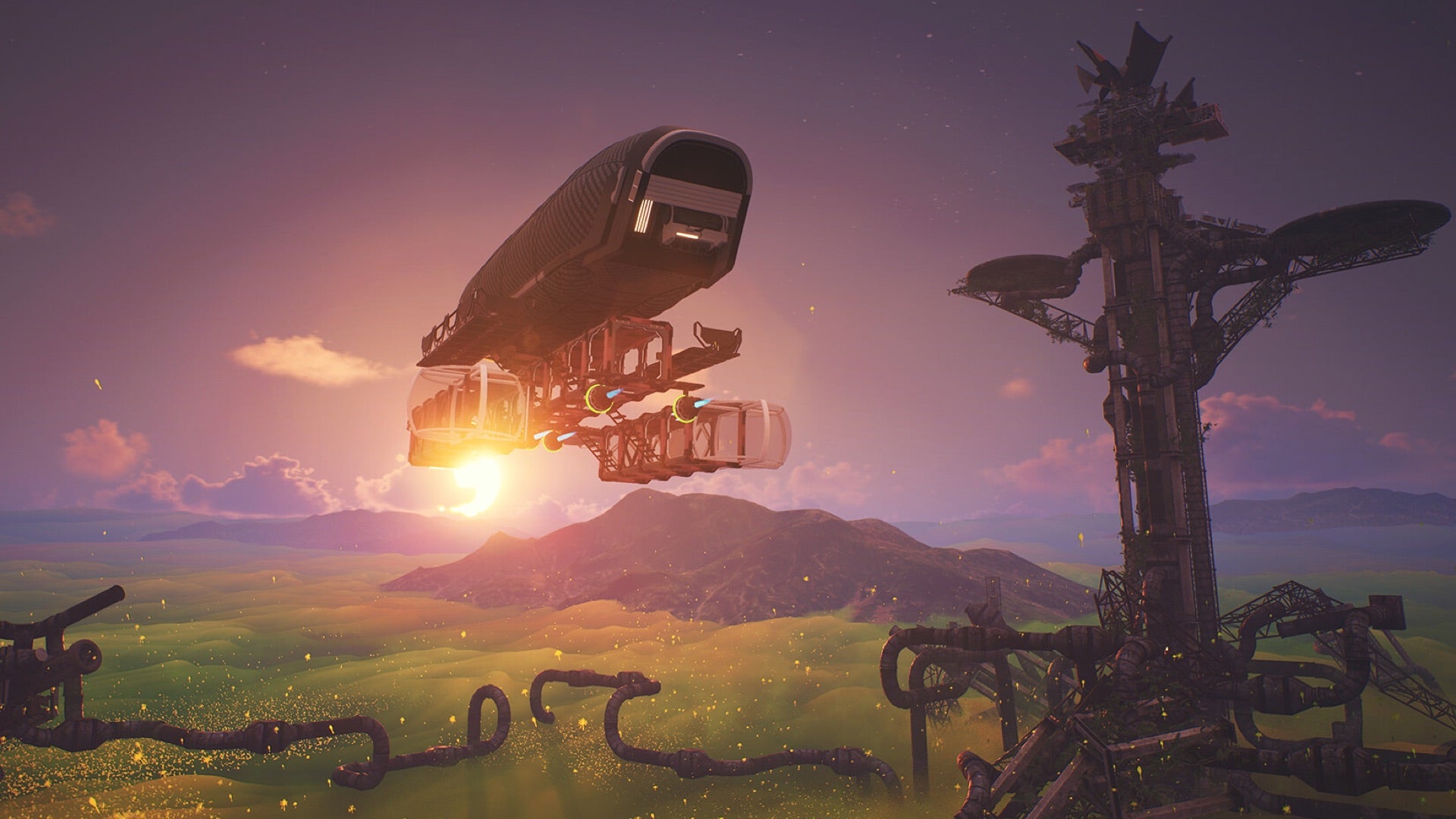 Forever Skies, developer Far From Home's intriguing game of airships and survival above a post-apocalyptic Earth, has been delayed into next year following a flurry of feedback in response to its popular Steam Next Fest demo in October.
According to Far From Home, over 80,000 people played the Forever Skies demo, resulting in a "wave of positive and constructive feedback" the studio wants to implement before launching into Early Access - something it was initially planning to do before the end of this year.
"On the surface everything seemed great," Far From Home says of its recent feedback. "83% of respondents rated the demo as 8/10 or above. But when we looked deeper, we started seeing things that a lot of players said they missed."