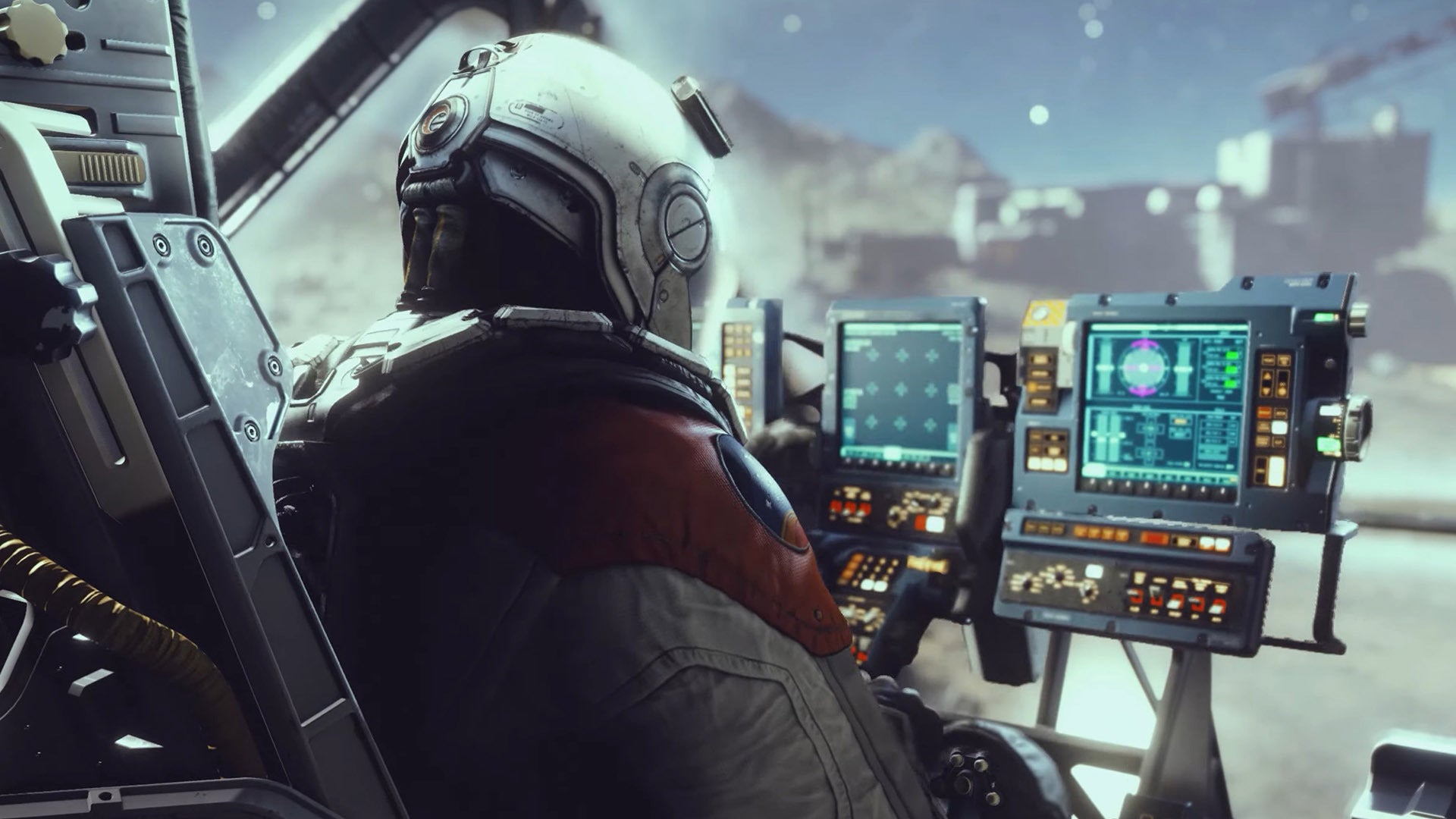 Phil Spencer has admitted Microsoft has shipped games "too early".
Speaking to The Verge, the CEO of Microsoft Gaming was asked about the decision to delay Starfield and Redfall, two of the company's biggest upcoming exclusives.
"It isn't really a decision to move a game after spending the team's effort over multiple years just to get to a point where you know you're not going to deliver the game you want on the date that was promised," said Spencer. "Now, it is at some level, because I have shipped games too early. We have experienced shipping games too early."