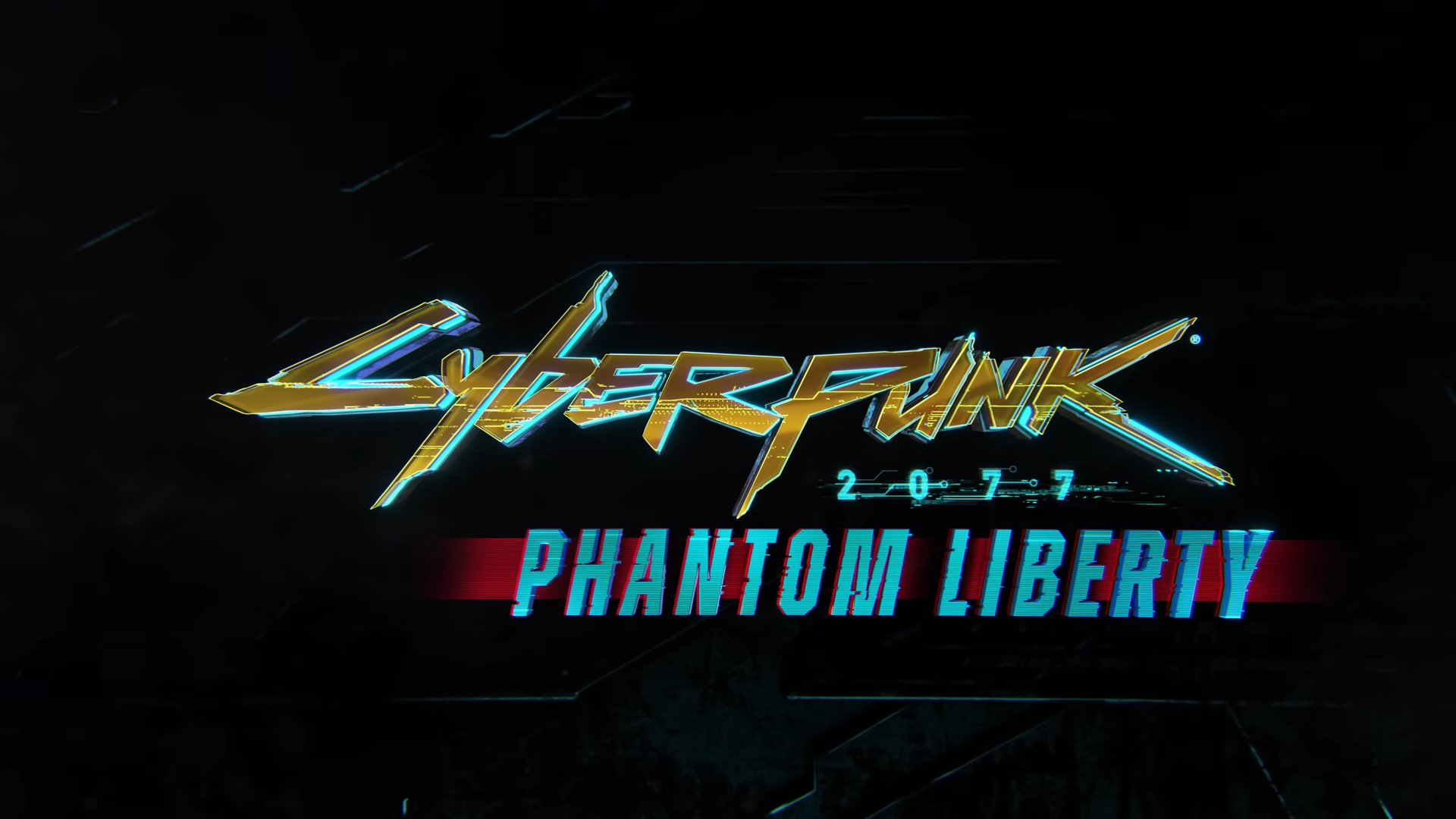 Cyberpunk 2077: Phantom Liberty will be a paid expansion.
CD Projekt Red's global PR director Radek Grabowski confirmed this news to GamesRadar earlier today.
Grabowski did not comment on how much the upcoming expansion will cost, however he did note CDPR's expansions are "traditionally cheaper than full-priced games". So, we are looking at under the £60 mark (phew!).