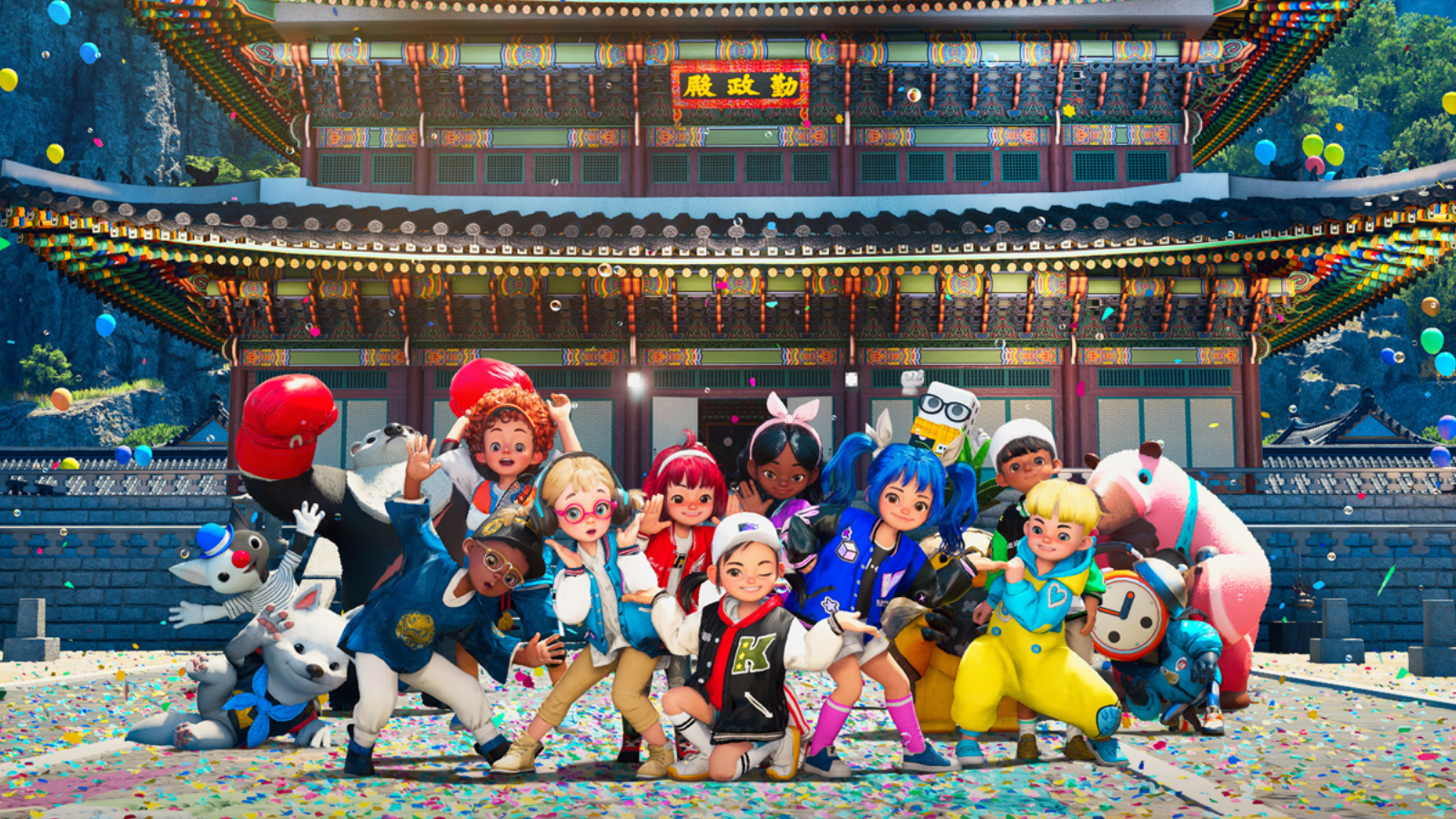 Creature collecting game DokeV from South Korean developer Pearl Abyss has been delayed.
The news was announced as part of the Pearl Abyss Q3 earnings presentation.
Both DokeV and the company's much-anticipated MMO Crimson Desert have been delayed, the latter into the second half of 2023 and the former past its original target of 2023.