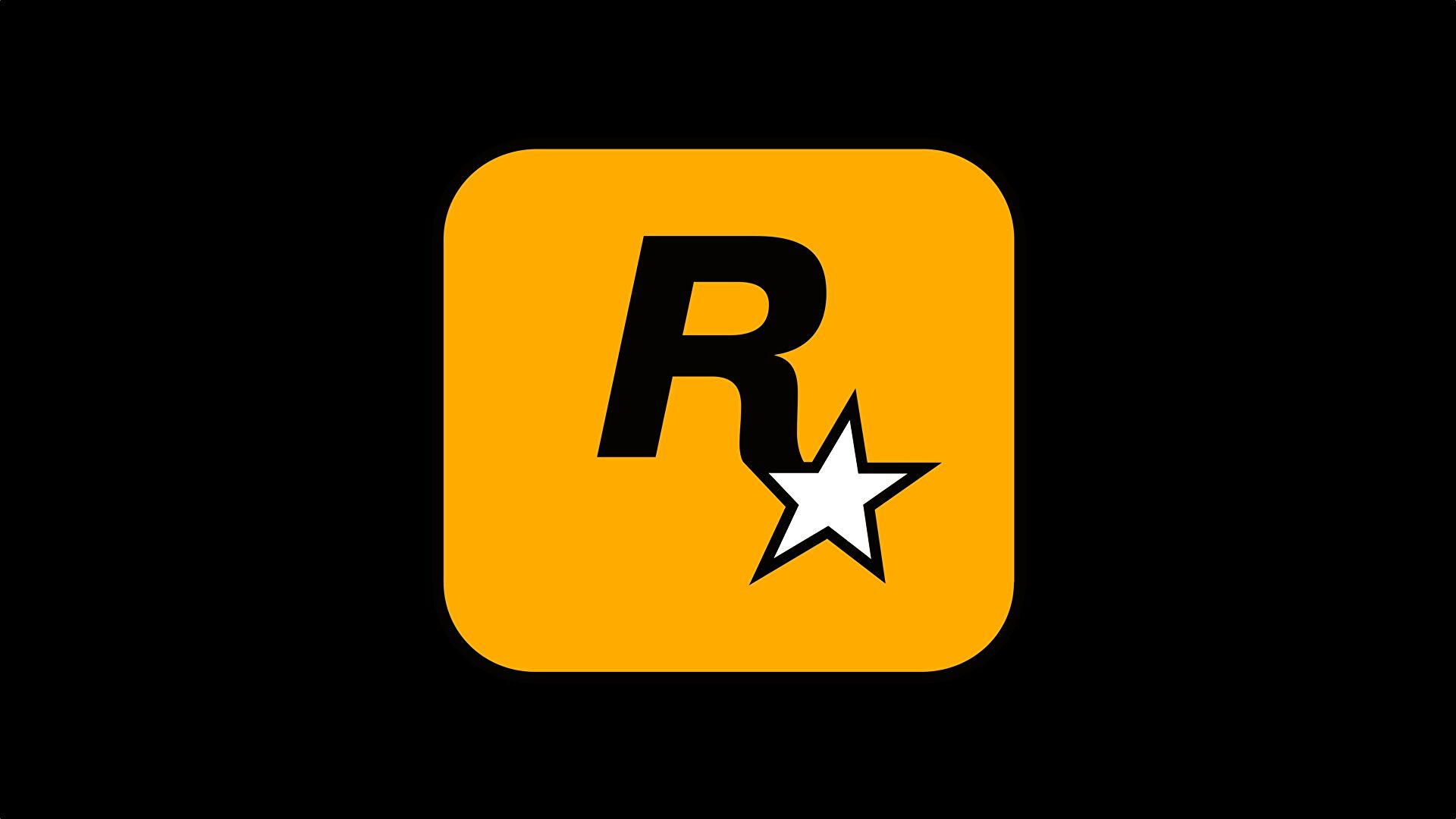 Parts of Grand Theft Auto 5's stolen source code have leaked online, and swiftly been removed via copyright strike by Rockstar.
The code in question is a string of scripting functions, as shared on reddit. It includes references to game elements like camera, graphics and cutscenes, as well as gangs and DLC.
On its own, the leak isn't particularly enlightening about the next game in the series, but Rockstar's swift takedown proves the legitimacy of the recent leak.