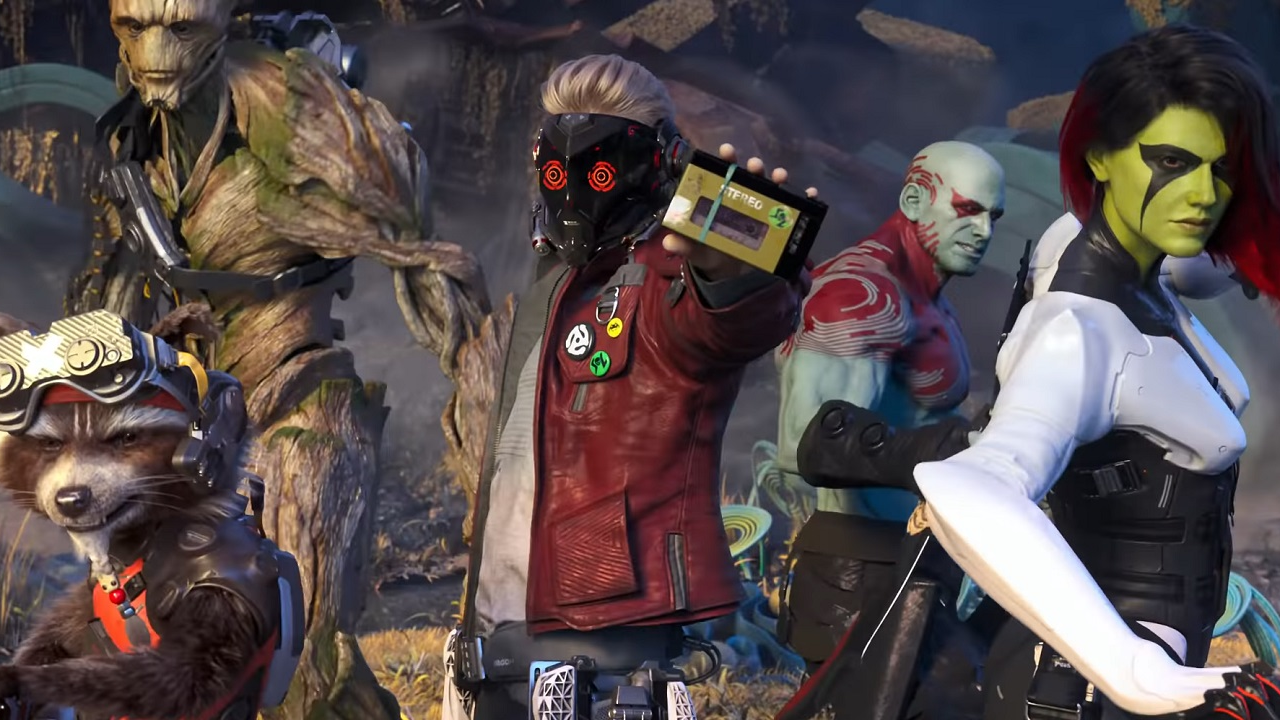 Next year's Grammy Awards will include the first ever Grammy for video game music.
Games nominated for the Best Score Soundtrack for Video Games and Other Interactive Media include Call of Duty, Assassin's Creed, and Marvel's Guardians Of The Galaxy.
Previously, video games were included in the Score Soundtrack for Visual Media category, but now there's a brand new separate category.