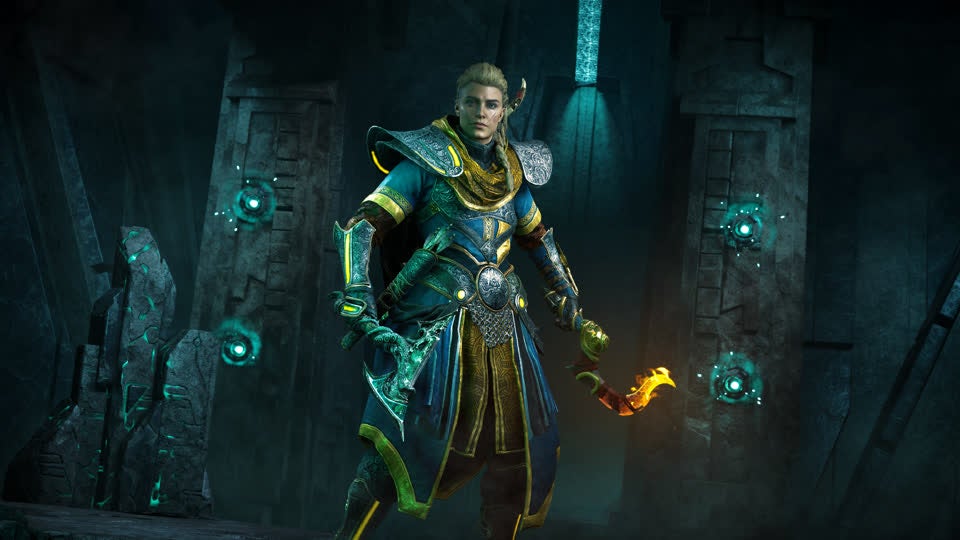 Earlier this week, Assassin's Creed fans equipped with Eagle Vision spotted a Game Pass logo on the Microsoft Store page for Viking adventure Valhalla.
Microsoft typically confirms its latest Xbox Game Pass additions via fortnightly blog posts, but does sometimes like to spring surprises on fans. Alas, this is not one of them.
Speaking to Eurogamer today following press reports that suggested Valhalla was due to arrive on Game Pass in the near future, Ubisoft confirmed this was not the case.