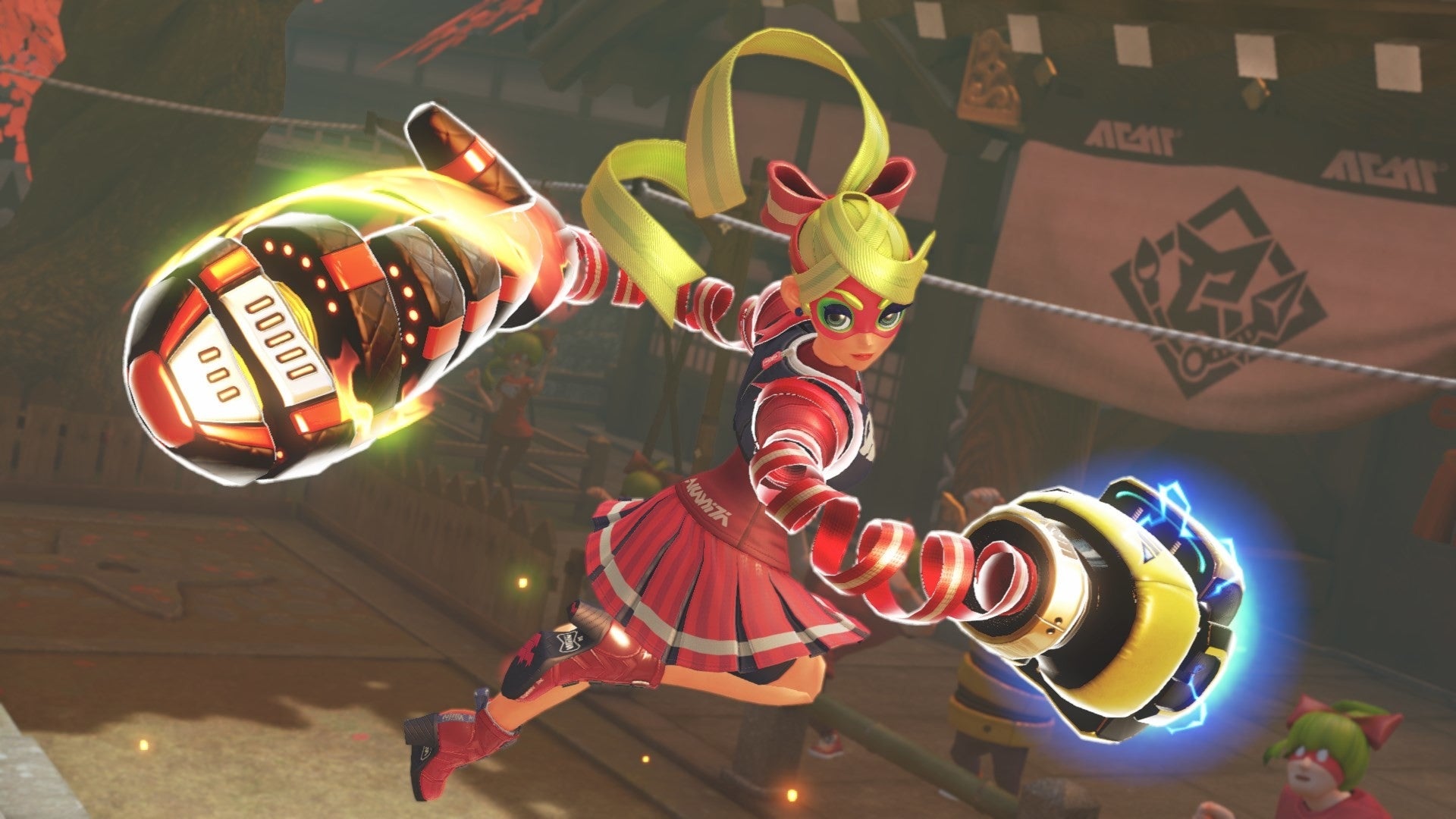 Remember Arms? Nintendo's colourful spring-loaded boxing game launched in 2017 and was last updated the following year - until today, when it received a mysterious new version.
A number of other older Nintendo Switch games have simultaneously been updated, including Super Mario Maker 2 and Splatoon 2.
And the same mysterious update has also been added to Switch smash hit Animal Crossing: New Horizons, which Nintendo abandoned a year ago, after 18 months of patchy post-launch support.