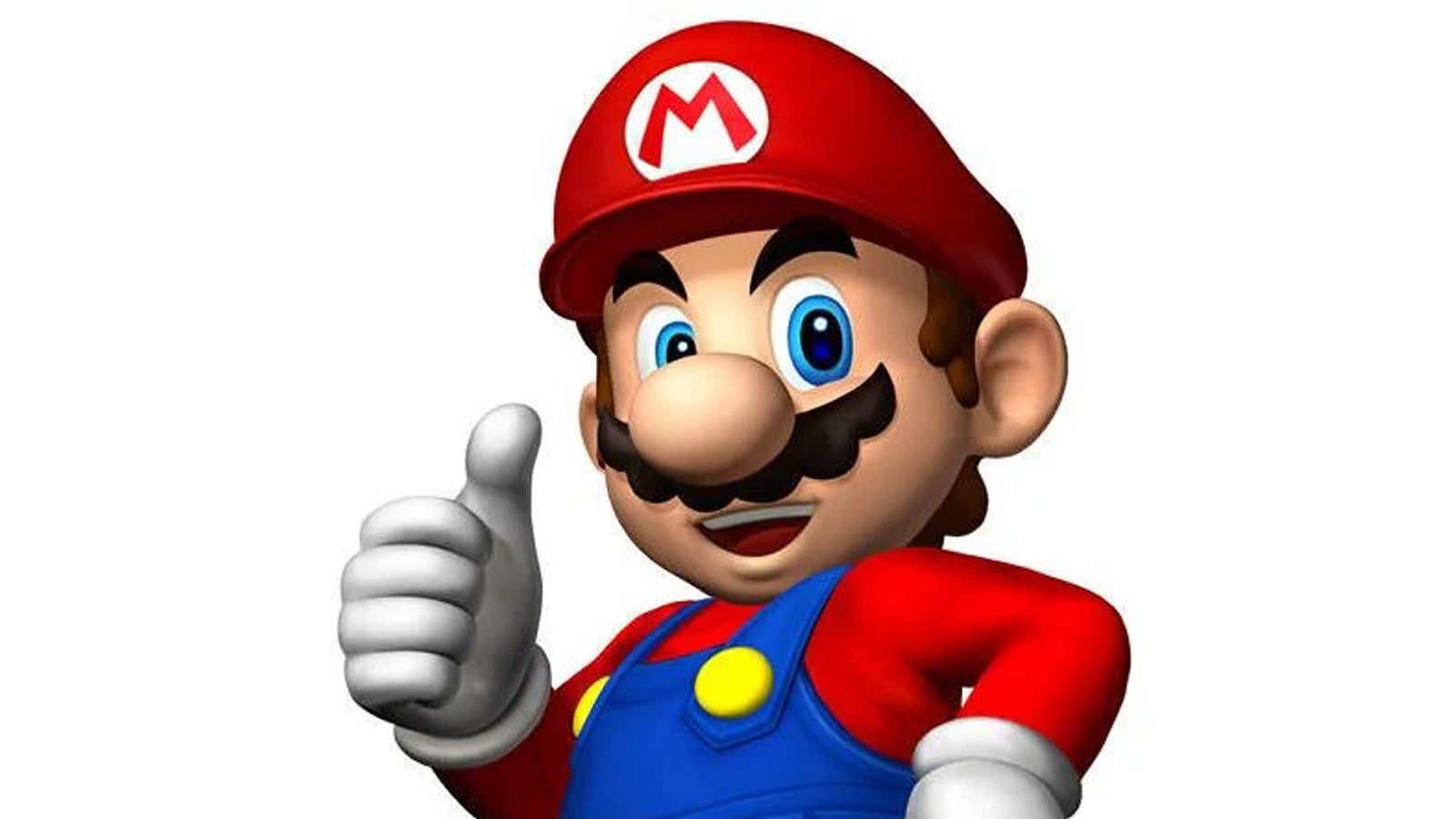 Nintendo of Japan has updated its terms and conditions to allow its customer service staff to refuse repair requests if faced with harrassment.
An update to Nintendo's Japanese repair and warranty regulations in October warned customers they may no longer be eligible for a product repair or replacement if they are found to have behaved inappropriately to staff.
This includes instances where a staff member has been threatened or verbally abused, or where a customer may have been deliberately wasting their time.