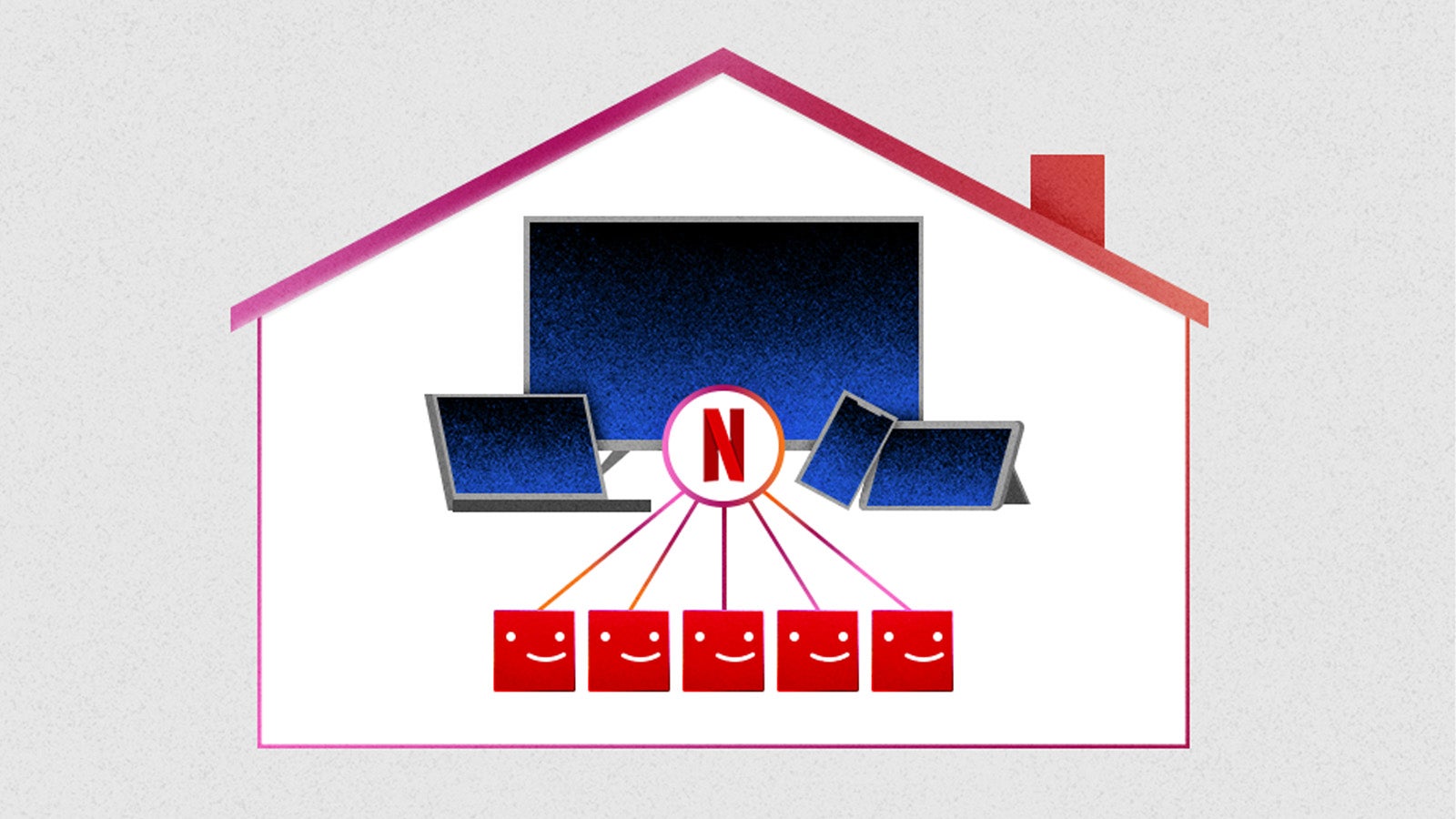 Netflix has announced plans to begin charging you extra if you regularly share your account with users outside of your home.
Users outside your "primary location" will require an "extra member sub account", starting now in Canada, New Zealand, Portugal and Spain, and elsewhere in the world "more broadly in the coming months".
Sub accounts will cost less than a standard subscription - though more than it currently costs to share your password with family and friends. In addition, the pricing seems to vary from country to country, at €4/month in Portugal but €6/month in Spain.