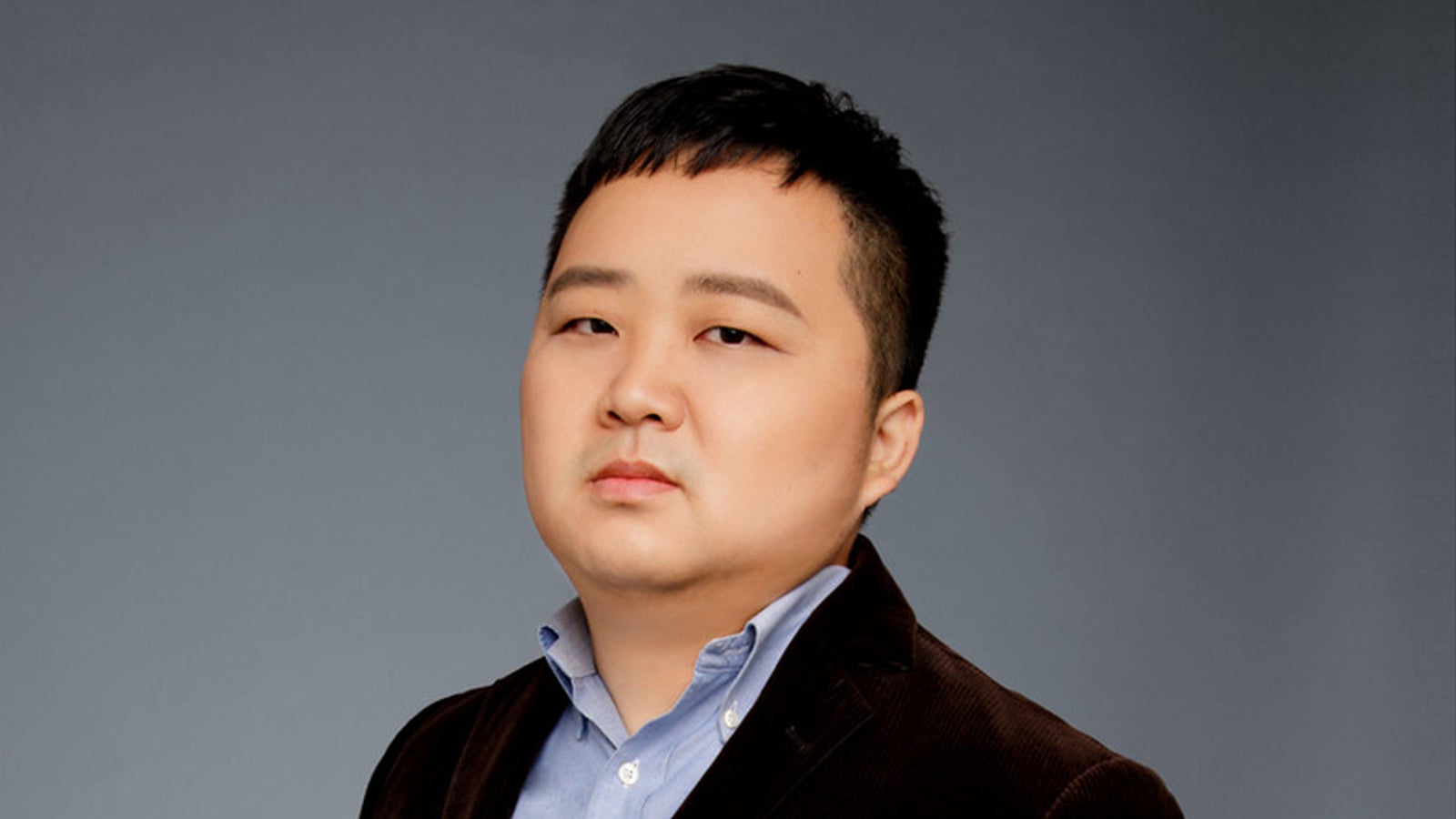 The president of NetEase, the Chinese publisher of World of Warcraft and Overwatch, has blasted the actions of an unnamed "jerk" for the breakdown in relationship between his company and Activision Blizzard, which is run by the controversial Bobby Kotick.
WOW, Overwatch, Hearthstone, Diablo 3, Heroes of the Storm and the StarCraft series will become unplayable in China from 23rd January 2023, when NetEase's current license expires. Diablo Immortal is unaffected.
This morning, NetEase president Simon Zhu - who says he's spent "10,000 hours" playing some of the above games - reacted to the announcement in an extraordinary statement posted publicly via LinkedIn, where he blamed behind the scenes "damage" done by a "jerk" - who he left unnamed.