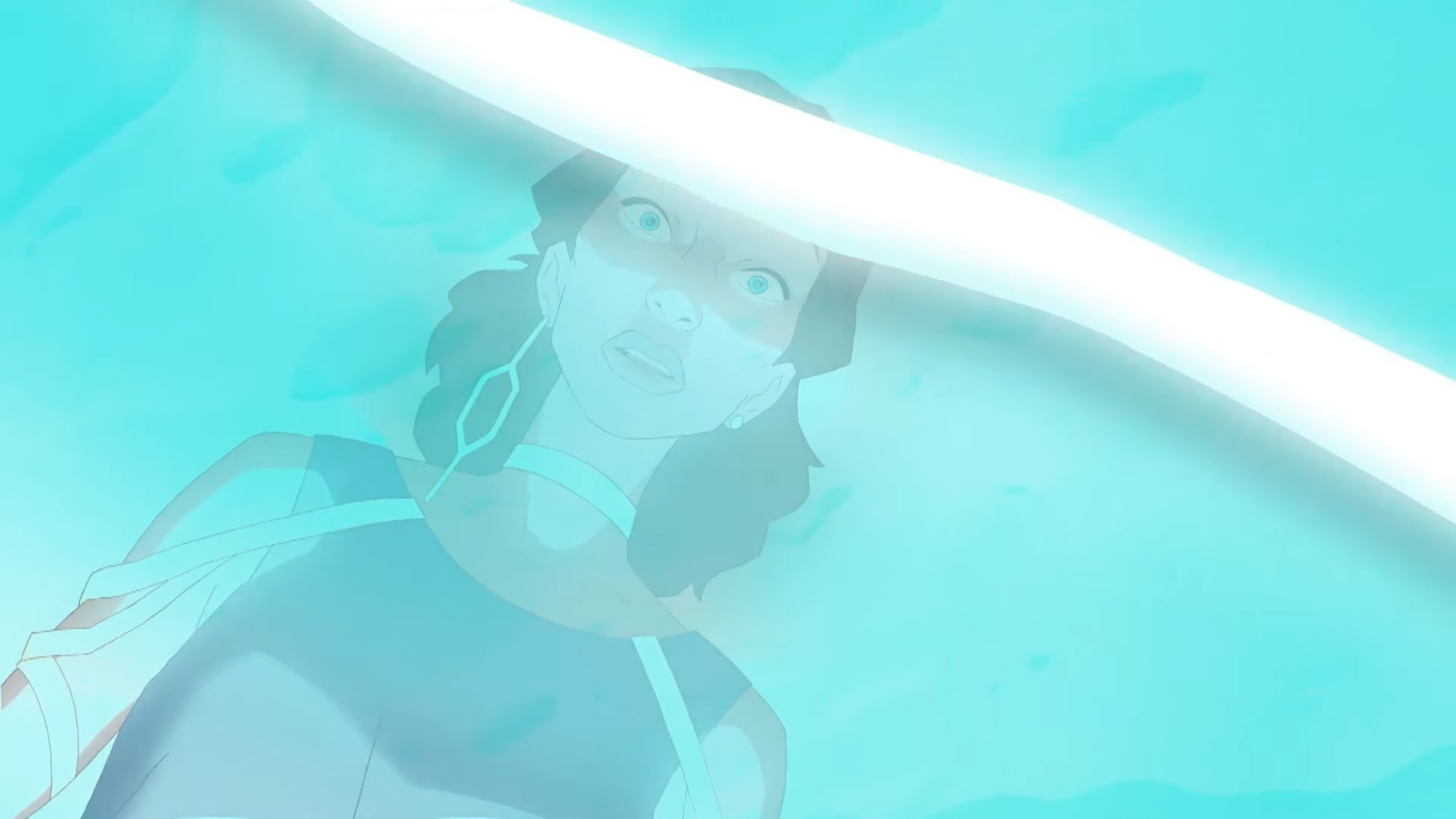 Harmony: The Fall of Reverie was a surprise inclusion in last night's Nintendo Direct from French developer Don't Nod - the studio behind the original Life is Strange games, Remember Me and Tell Me Why.
Due for launch in June for Nintendo Switch, PC, PlayStation 5 and Xbox Series X/S, the title is notable for its colourful 2D visuals - something of a departure for Don't Nod.
For fans of Don't Nod's choice-based storytelling, Harmony: The Fall of Reverie seems to offer something more familiar. Actions you take will open up new branching story paths, as the main character Polly engages in clairvoyance and interacts with a set of god-like spirits aligned with "Aspirations of Humanity" such as Glory, Power, Chaos and Bliss.