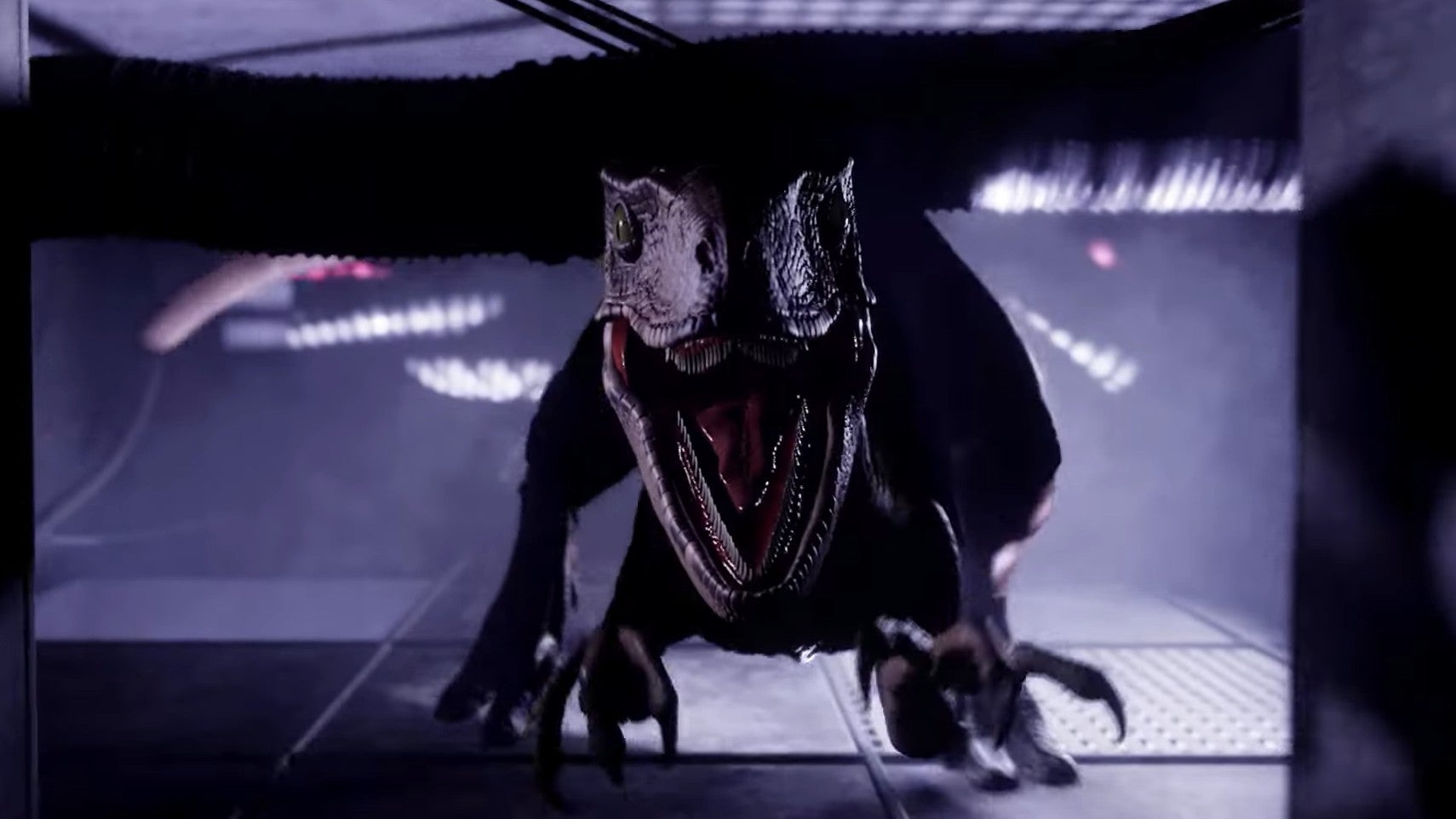 Media Molecule's Dreams has long been a canvas for some truly awe-inspiring creations, but now this Jurassic Park-loving girl has perhaps discovered the best one yet (why yes, I am biased when it comes to dinosaurs).
An upcoming fan-project known as Jurassic Park Operations from Krenautican sees the 1993 film reimaged in PlayStation's game creation system. And, I won't lie, it looks so good I had to do a double take to make sure I wasn't watching something from Spielberg himself.
While this project has evidently been in the works for a while, the team recently revealed its full trailer for the game.