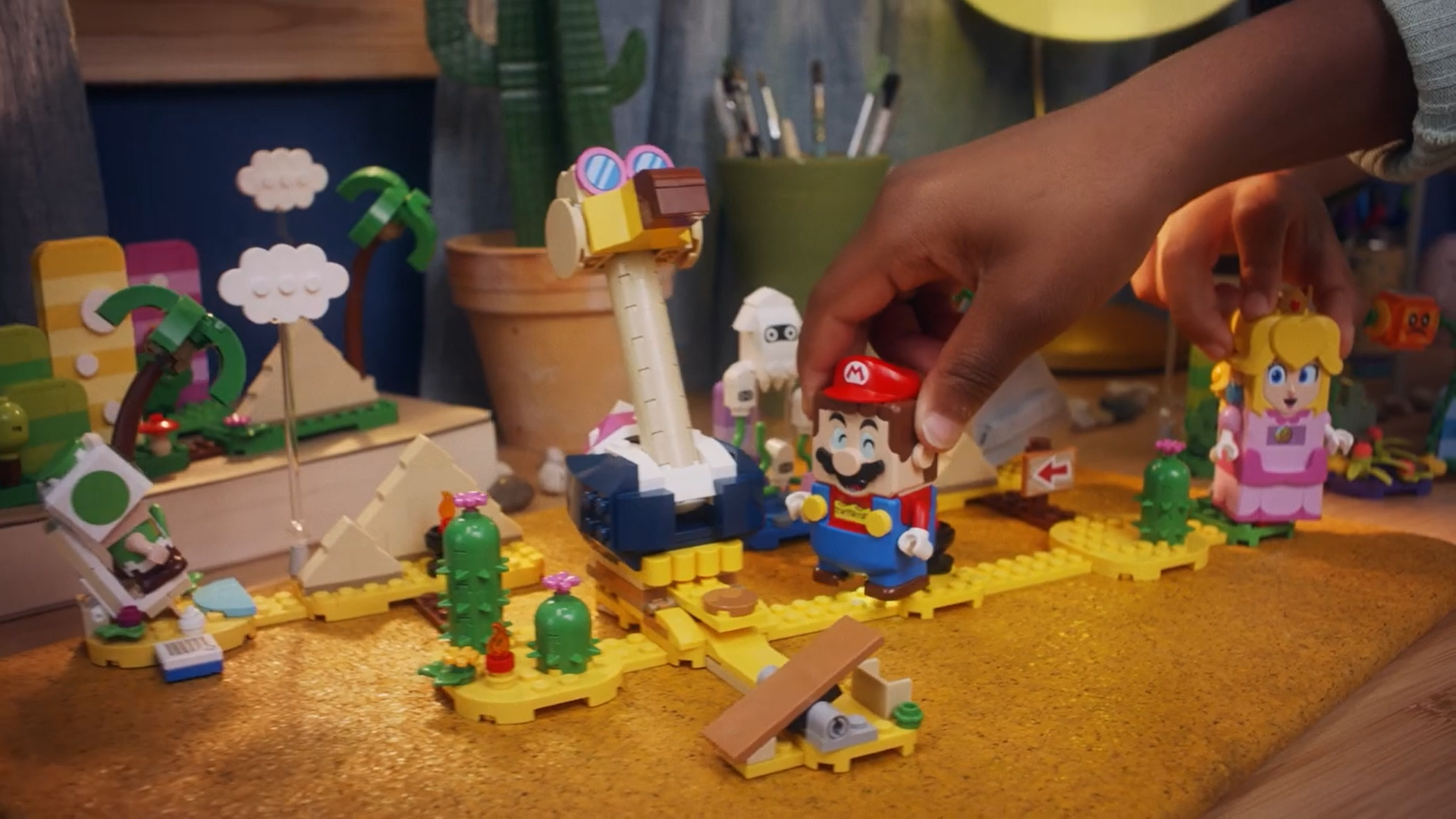 There will soon be more Super Mario sets to add to your burgeoning Lego collection.
This January, Lego and Nintendo will launch a host of new character and expansion sets. Before we go into more detail about each, you can enjoy the new trailer for these upcoming releases below.
Now to the details. First of all, Mario fans will be able to get their hands on Series 6 of the collectible Mario Character Packs.