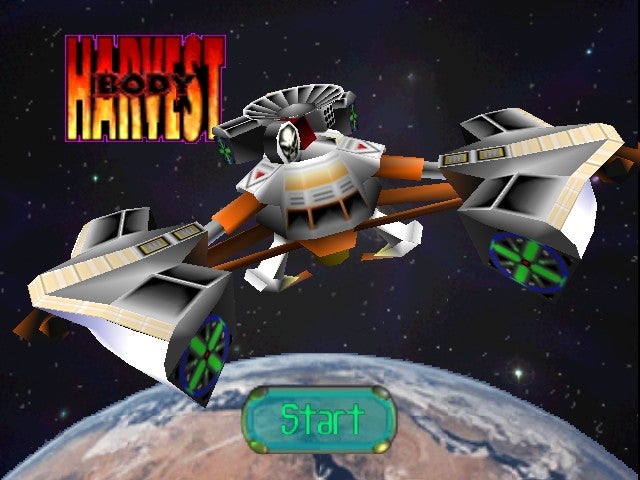 While the Nintendo 64 has its legion of fans today, there's no doubt that the all-conquering PlayStation decimated it in terms of sales, with most accounts putting the final figure at a ratio of three to one in favour of the Sony console. Much of this was down to the perception of the respective machines: the PlayStation was cool, appealing to an older demographic with a higher disposable income. The Nintendo 64, with its plastic cartridges and Mario games, despite Nintendo's best efforts, wasn't.
Maybe that perception would have changed if Nintendo hadn't decided to part ways with DMA Design, the studio that would go on to become the all-conquering Rockstar North. But Body Harvest, the game that emerged from the curtailed relationship remains a cult favourite, and the tale behind its development contains many twists and turns.
DMA began life in the late 80s, formed by Scottish entrepreneur and programmer David Jones, and initially developed games for chiefly the 16-bit computers such as the Commodore Amiga. Joining it a year later was artist Stacey Jamieson. "One day, my mum saw an advert in the newspaper and said, 'you love art, and you love games - why don't you apply for this?' So I did."