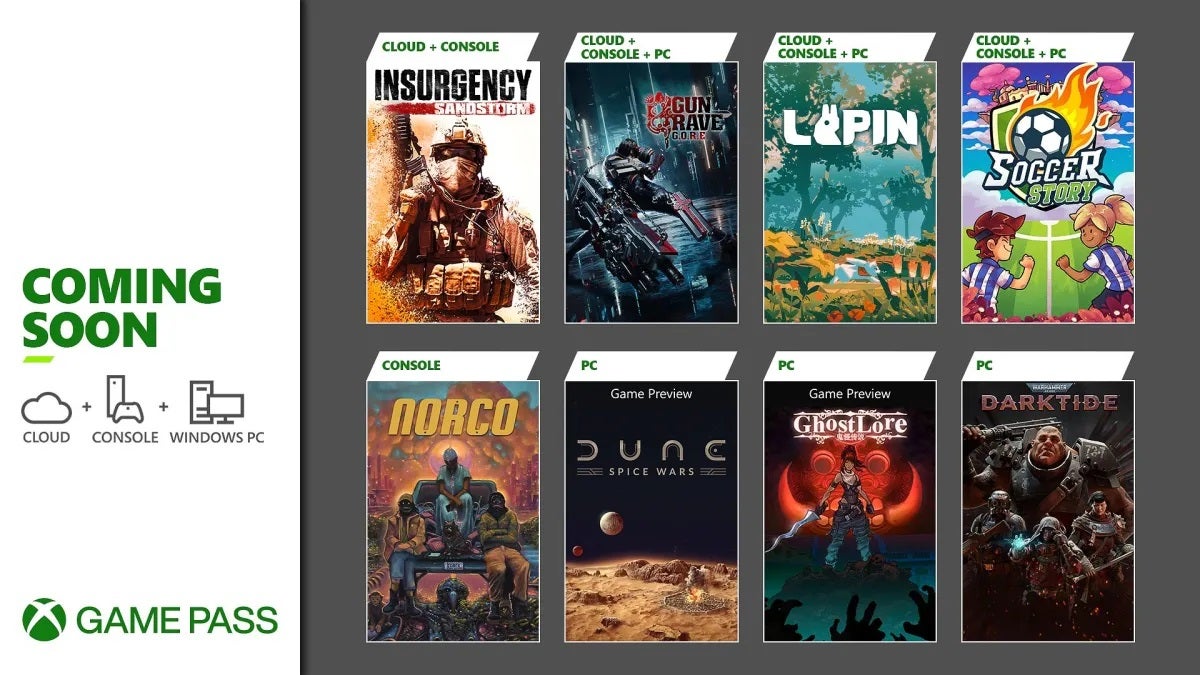 Xbox has revealed the dates for November's additions to Game Pass.
Available from today on cloud, console and PC are Pentiment and Somerville. Pentiment received a recommended badge from us, and our Donlan described it as "a brilliant narrative adventure that is filled with intelligence and heart". Donlan also enjoyed Somerville for its beautiful and eerie art direction.
That's not it for the month, however. Here's what else to look forward to!