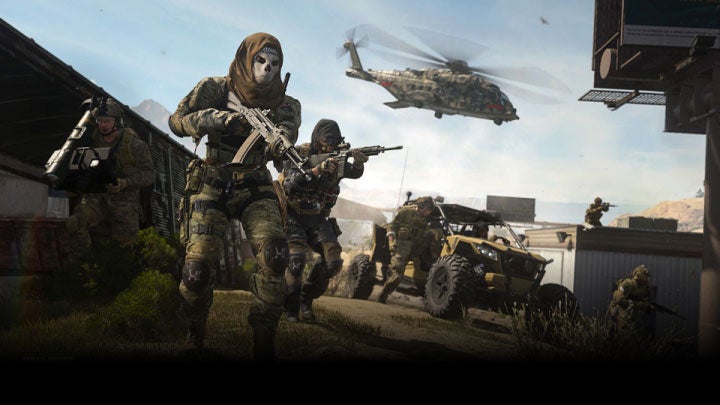 Call of Duty: Warzone 2.0 is now available to preload ahead of the game's release tomorrow - but doing so is anything but straightforward.
PlayStation 4 and 5 owners searching for Warzone 2.0 last night were unable to find the download by searching "Call of Duty Warzone" in the PlayStation Store, while Steam users who own Modern Warfare 2 found no download whatsoever.
Things are a little better on Xbox where Warzone 2.0 is discoverable with its own store page. Still, on closer inspection, the download confusingly also appears to bundle Modern Warfare 2 for free.