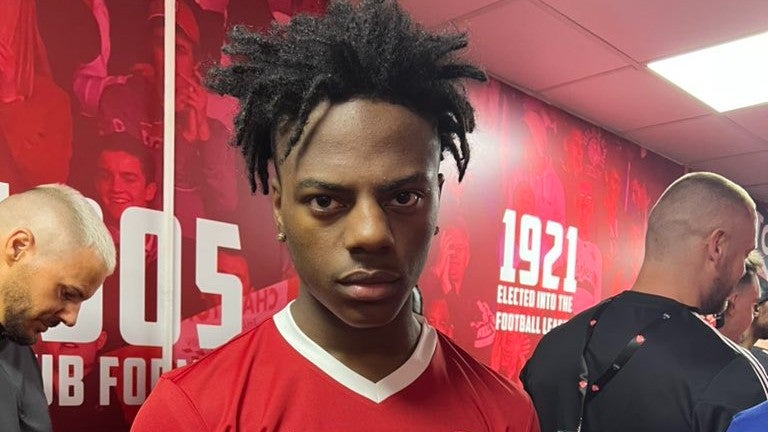 Sky Sports is reportedly no longer working with streamer IShowSpeed after news of his misogynistic, racist and abusive comments reached executives at the channel.
Until recently the streamer, whose real name is Darren Watkins Jr, was working with Sky Sports, helping with its broadcasts of matches for the English Premier League.
However, the channel has now removed almost all traces of the streamer from its social media feeds (although some still remain).