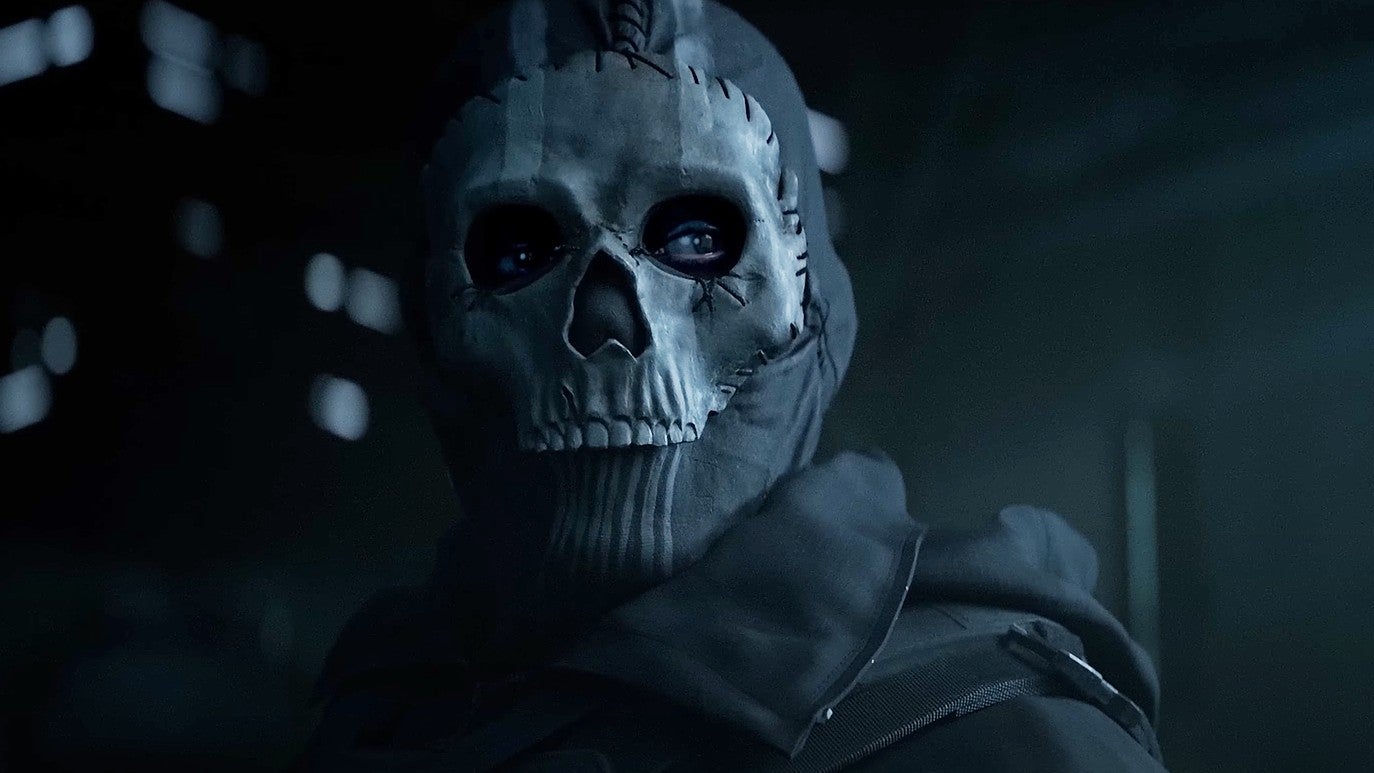 An European Commission staff member has raised eyebrows for their public comments on the organisation's ongoing investigation into Microsoft's $68.7bn Activision Blizzard takeover bid - and prompted the EU Commission itself to respond.
Last week, Commission member Ricardo Cardoso tweeted to say that the organisation was "working to ensure that you will still be able to play Call of Duty on other consoles (including my PlayStation)."
On the one hand, the comment simply describes the situation as Microsoft has too - that Activision's blockbuster shooter franchise will remain on Sony platforms "as long as there's a PlayStation out there to ship to". On the other, fans expressed surprise a Commission staff member was discussing the matter publicly, and expressing an opinion which seemed mostly concerned with their own console choice.