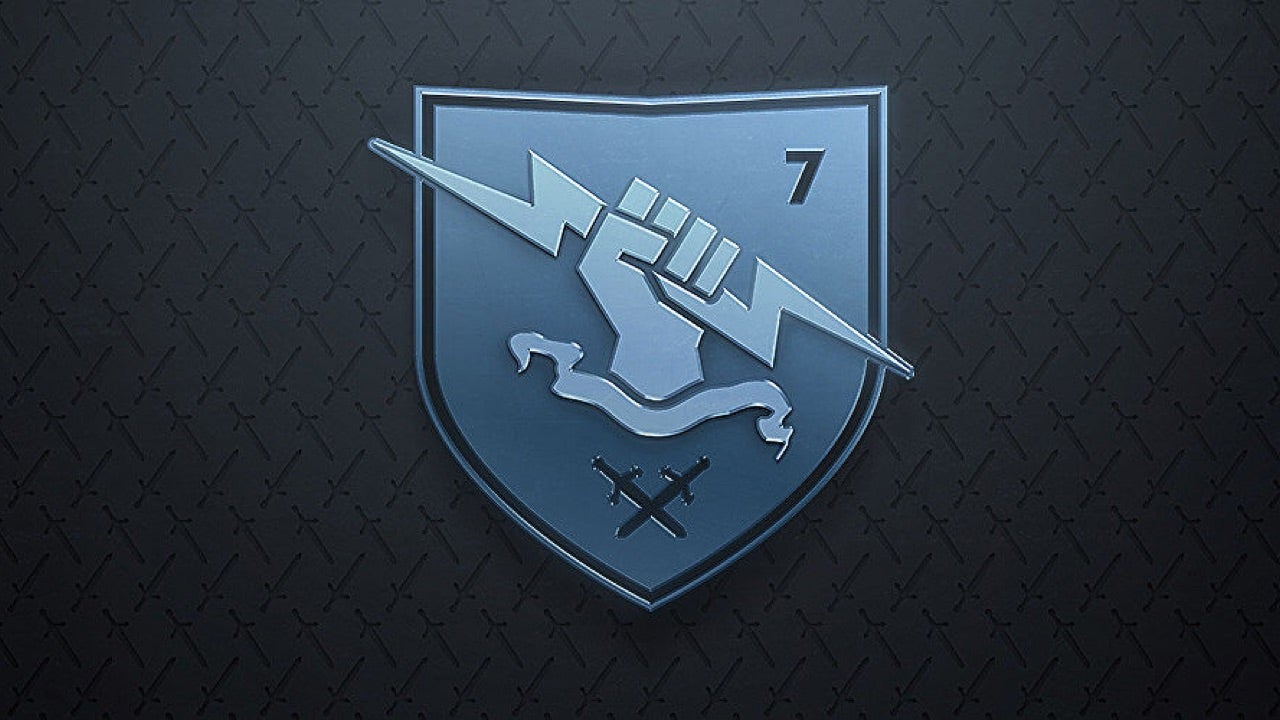 The long-running legal battle between Bungie and Destiny cheat software maker AimJunkies appears to finally be near its conclusion - with victory now in sight for Bungie.
US District Court Judge Thomas Zilly has ruled against AimJunkies' eyebrow-raising bid to countersue Bungie for allegedly accessing its computers - a retaliatory move which the cheating firm claimed amounted to the Destiny maker hacking it.
Now, a new ruling (first reported by Torrentfreak), has dismissed AimJunkies' defence and left Bungie looking likely to win its original complaint, which alleged that AimJunkie's cheating software infringed on Destiny's copyright and trademarks.