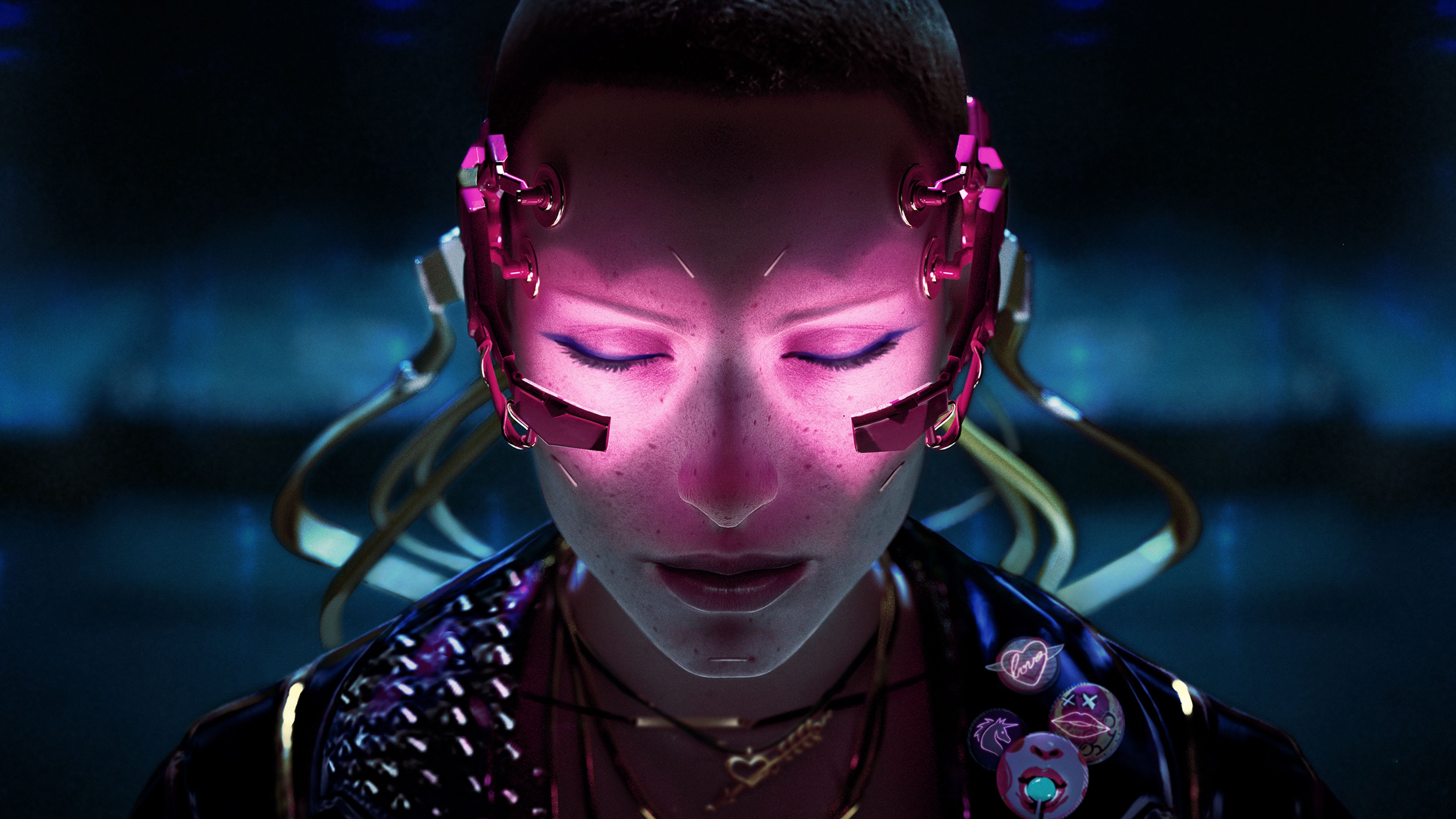 Cyberpunk continues to get better with every patch. From the bug fixes, the added performance and ray tracing modes on PS5 and Series X, the input lag improvements in patch 1.6, and even Series S getting a 60fps performance mode - the game continues to evolve. Developer CD Projekt RED goes further with the new 1.61 patch, which adds AMD's FidelityFX Super Resolution, version 2.1, into the game. This is good news for PC owners of course, but FSR2 is also integrated into the console builds too - so what kind of improvement does it bring?
In case this is new to you, FSR2 is a smart upscaling technique designed by AMD, the ideal being to render a good-looking 4K output image using just an internal 1080p image, drastically improving performance in the process. With the move to FSR2, there's an opportunity to adjust the native rendering resolutions on every console. However, in my tests, native resolution targets on consoles generally seem unchanged and dynamic resolution scaling is still in effect. For example, on Xbox Series S' quality mode we have 1440p as the target, though the lowest possible resolution does seem to shift, from the 1296p seen in version 1.6 to 1080p on this new patch.
It's worth stressing that the typical rendering resolution in-between these points on Series S is similar. And likewise Series S' performance mode targets 1080p once again as the maximum possible figure, while for the lowest point in GPU-taxing areas, Series S' performance mode drops closer to 1344x756 - lower than the 800p we recorded before the patch. As for PS5 and Series X? They each continue to run at a constant native 1440p in their ray tracing modes, as before. FSR2 then reconstructs that to appear like a 4K image in static moments, quite convincingly I will say. And in performance mode, the resolution is more flexible, adjusting between 1728p and 1260p.