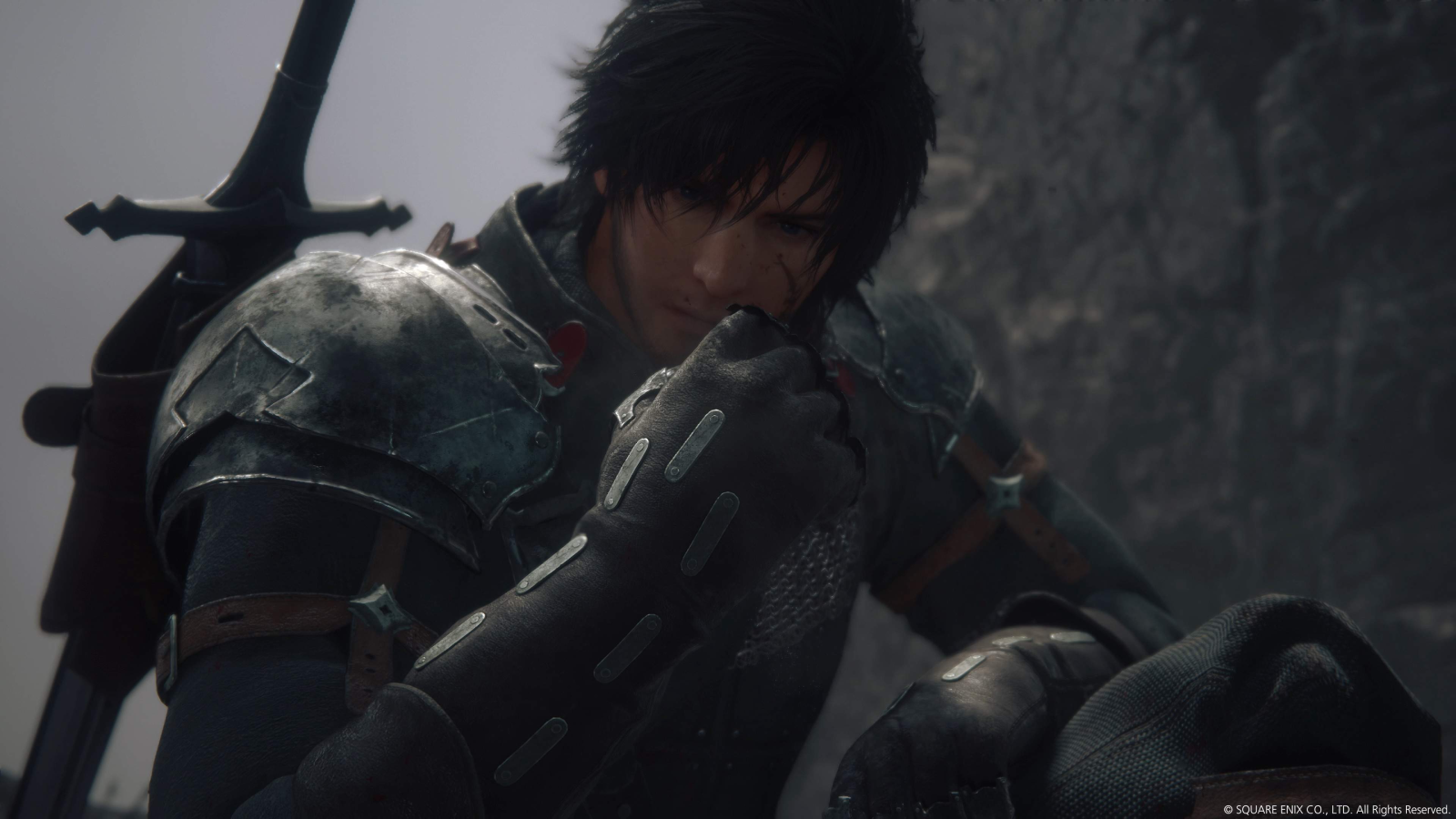 Clive, the protagonist of Final Fantasy 16, won't be the only playable character.
In an interview with Japanese site Game Watch (via PlayStation Lifestyle), creative director Kazutoyo Maehiro noted that in the early stages of the game, players will control a character other than Clive.
When asked if this was similar to Reks in Final Fantasy 12, he agreed.