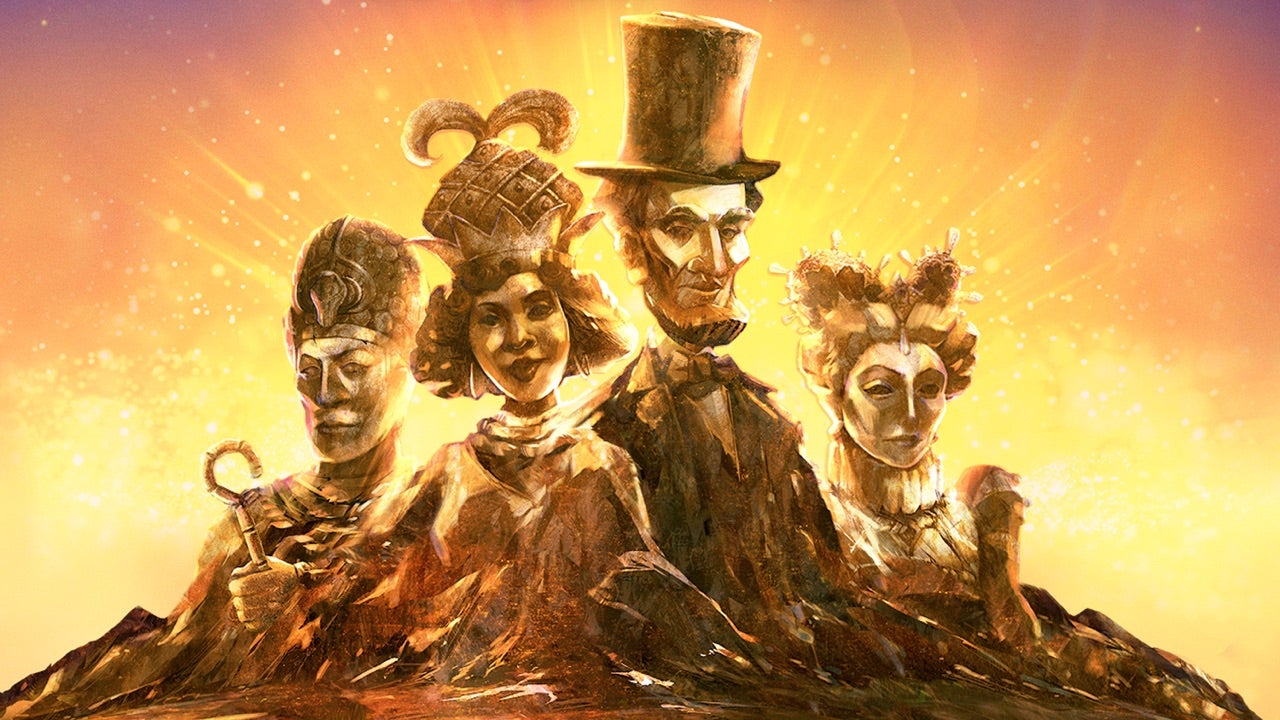 2K and developer Firaxis have formally announced the previously leaked Leader Pass for Civilisation 6, adding 18 leaders to the 4X strategy favourite over the course of six DLC releases.
12 of the 18 leaders featured in the DLC are new to Civilization 6, while six are described as "new takes" on existing leaders. Each is said to offer "surprising new or updated abilities", alongside "inventive agendas that'll change the way you play".
Up first are Abraham Lincoln (representing the United States), Queen Nzinga Mbande (Kongo), and Sultan Saladin (Arabia), all arriving as part of the diplomacy focused Great Negotiations Pack on 21st November. 2K is yet to provide launch dates for the Leader Pass' five remaining DLC releases, but all are due before the end of March 2023.