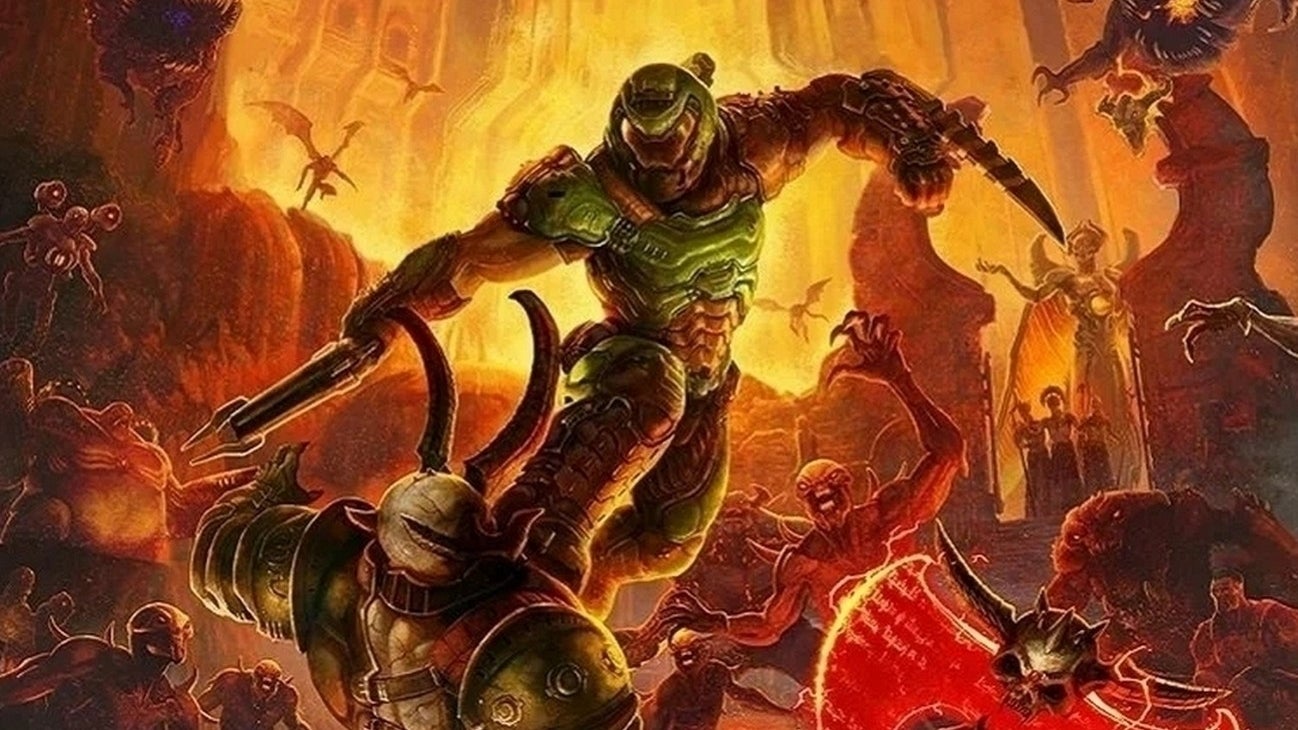 Bethesda has responded to recent claims made by composer Mick Gordon, calling his lengthy account of mistreatment while working with id Software on the Doom Eternal soundtrack "one-sided and unjust" and a "distortion of the truth".
Back in May 2020, Doom Eternal executive producer Marty Stratton took to Reddit to address "speculation and criticism" surrounding the the game's soundtrack's release, and admitting to "eroded trust" between Gordon and id Software.
Then, last week, Gordon took to Medium to share a lengthy statement rebutting Stratton's claims, releasing screenshots of emails and legal documents as evidence of the true timeline of events. He went on to allege abusive behaviour and manipulation by Stratton.