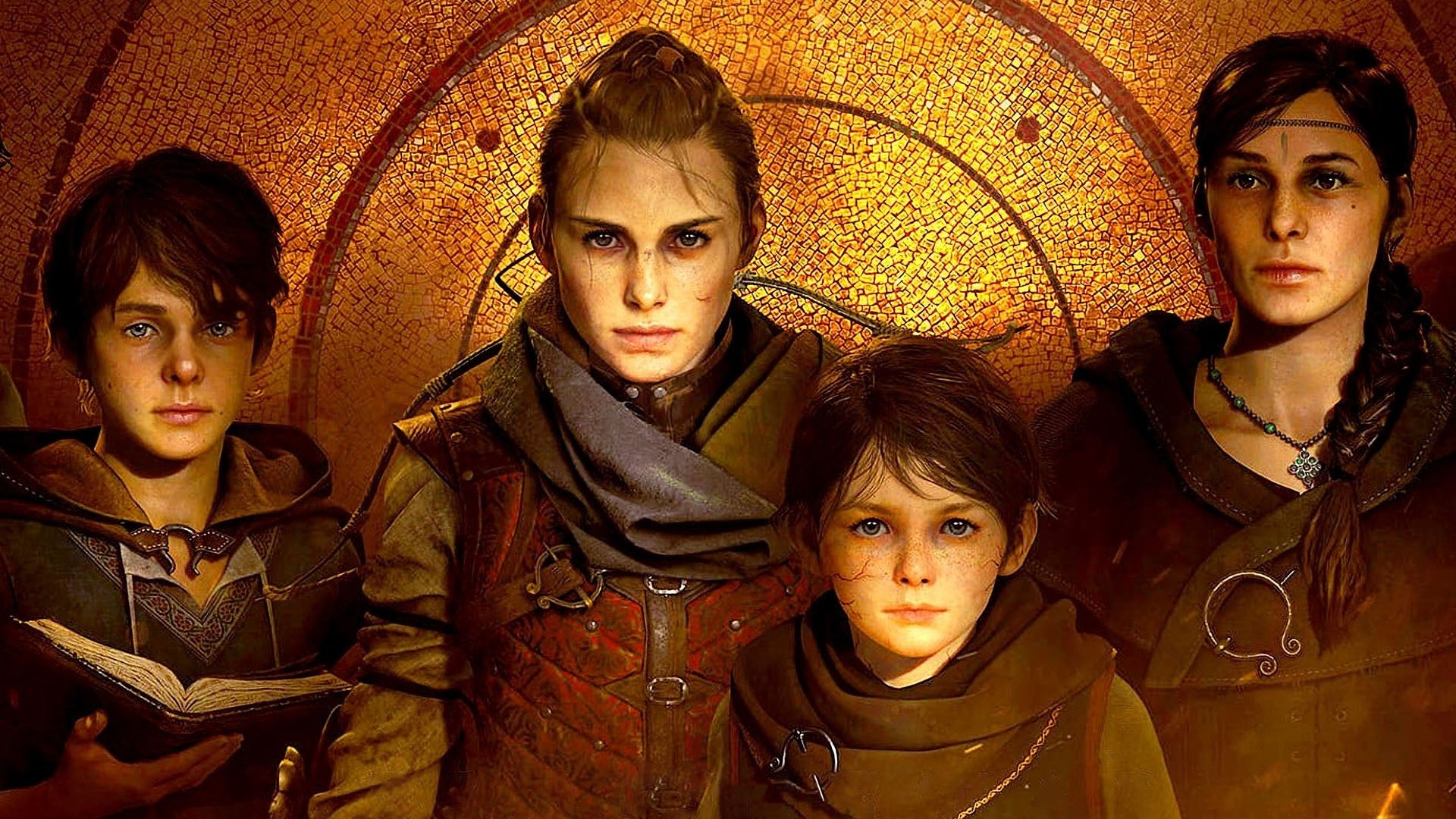 We've already established that A Plague Tale: Requiem is a graphically demanding game - hence the move to a 30fps/40fps target for Xbox Series X and PlayStation 5, despite running at a native 1440p with temporal upscaling for a 4K output and often failing to maintain its performance target. In search of answers as to how heavy this game is, we can look to the PC version for answers - just as we did with Gotham Knights.
Adding extra spice is the arrival of a new patch for the game. We were hoping that this would add ray tracing support for PC, but alas that is not the case - but as you'll see, Asobo has delivered solid performance improvements here. For PC users looking to get even better frame-rates, we've also put together a detailed settings analysis along with console vs PC performance comparisons.
First up, let's discuss the recent patch. On consoles, we found a number of performance pressure spots but to pick up on just one, with our heroes surrounded by a fiery inferno, this could drop beneath 30fps on PlayStation 5. The new patch improves performance by 35 percent on the Sony console, while the improvement on Series X takes it to its 40fps limit. Interestingly though, PC has the exact same optimisation with a similar frame-rate boost when tested on an RTX 2070 Super, the closest GPU we could find to match PS5 performance.